Live Chat is one of the most used real-time communication channels for customers to contact businesses. Interacting with customers through Live Chat differs from talking on the phone or in person. A friendly chat could be the defining factor in making your business the best choice in the field. Do you know what etiquette rules receptionists need to follow to provide a top-tier service for your prospective and current customers? Keep reading for our top tips!
Find the Right Receptionist
Right off the bat, you need a receptionist to handle your company's live chat. When looking for a receptionist to handle your company's live chat, strong soft skills is a must have. Other skills can be trained, so having a team of friendly individuals is the key to a strong foundation for establishing your customer service. Live Chat Receptionists can be hired in house or through a professionally trained Virtual Receptionist company like VoiceNation. Having a virtual receptionist can be incredibly useful for communicating with your online audience both during and after regular business hours. 
First Impressions are Everything 
It's often questioned "Are Live Chat attendants robots?". It's important to make clear to current and potential clients that they are talking to a credible source as well as a human and not just a bot.  A good first impression to start conversations with clients would be to lead a proper introduction or greeting from your Live Chat Agents. In the greeting for your business, be sure to include your business name, the name of your receptionist they're interacting with, and a warm friendly hello! Ask them what they might be looking for an answer to. 
Don't keep your client waiting for a response! Starting a conversation can be the hardest part of every Live Chat interaction. The key to tackling client boredom and abandoned interactions is putting an emphasis on the faster the answer, the better. This allows for a better customer experience overall.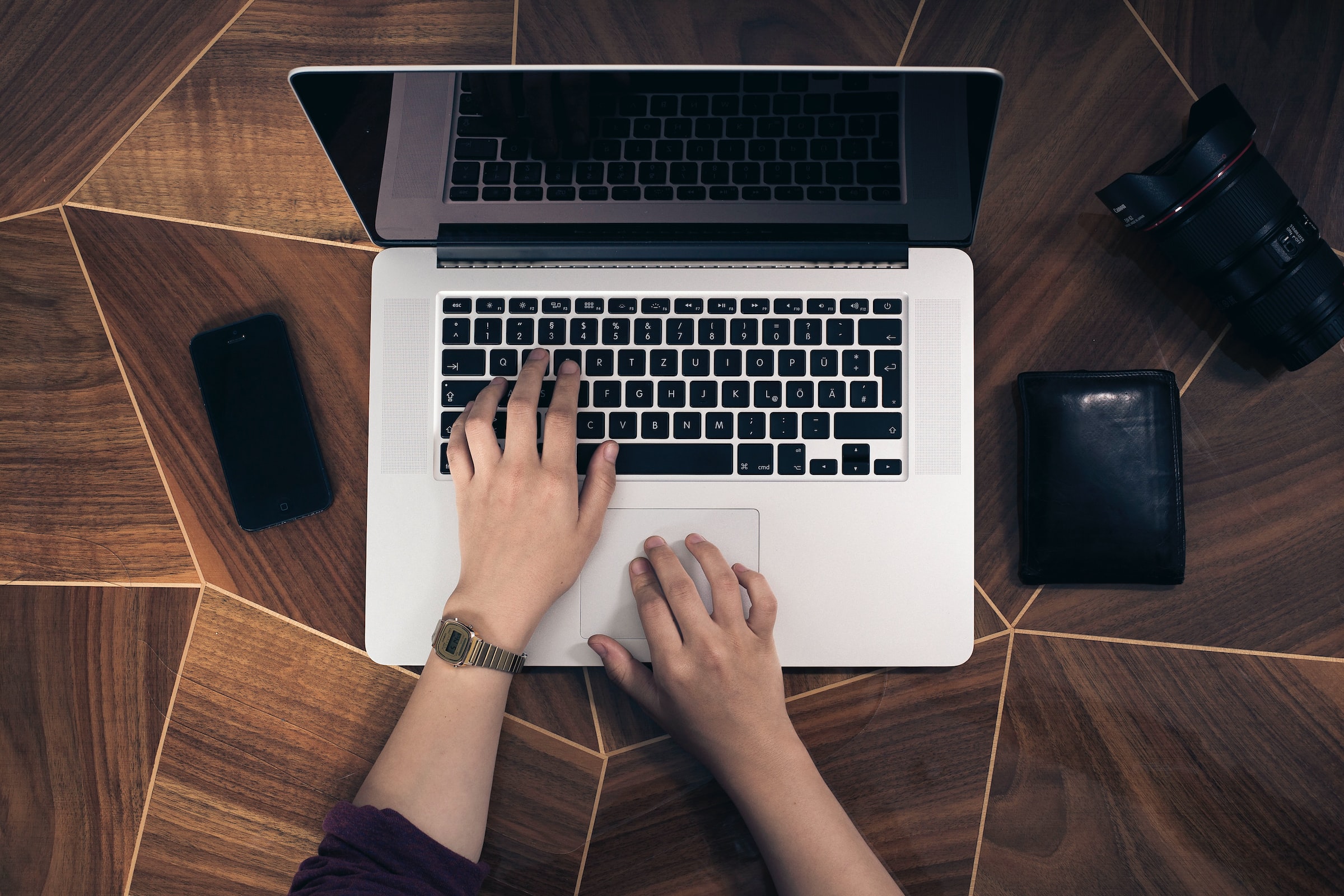 Use Proper Grammar and Language
Excellent grammar is a must have when engaging with customers on Live Chat. Not only does it make it easier to understand, but it may even seem like you do not value them enough to invest in a quality receptionist. This could also make your business look unprofessional. Avoid using all caps and impossible to understand jargon in your conversations, to provide an easier experience for your customer. 
Be "Warm and Fuzzy"
When handling a Live Chat, it's important to have a friendly tone. Being able to keep a positive tone during any conversation is an important part of speaking to a customer. Conveying empathy in the Live Chat is key to helping anyone interacting with your receptionist feel understood and supported in their needs. It's what separates a good experience from a bad one. Try throwing an emoji in there to help!  
Keep to the Topic 
Friendly chit chat in the interaction is a great way to provide a little bit of the human touch to your company's Live Chat. However, too much can also be a bad thing. Save the casual talk for the beginning of the conversation or instances you might need to wait while you get the answer to their question. This will save time for both your business and your customers by focusing on the topic at hand. It will also reduce conversation time and gives them a quick answer to their needs. 
Entrust your business's Live Chat with VoiceNation. Our professionally trained receptionists make VoiceNation the #1 Live Answering Service in the US. Don't miss out on any opportunities to be the company of choice by utilizing our during and/or after-hours live chat services for your business. All live chat handled by our receptionists will be sent to your account as well as in an email for easy record keeping.