Growing Your Business, Beyond the Call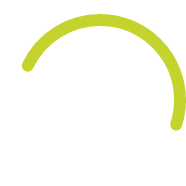 Step 1
Great, let's get your Free Trial set up!
Do you currently have a business phone number that you want to forward to us?
Or would you like a new number (it's free) to advertise? Or do you possibly need to do both?
Step 2 of 4
Great, what is your current number?
Don't worry, this will not interrupt your current number in any way.
You will be in charge of diverting your calls to VoiceNation at all times
Step 2 of 3
Excellent!
Use the form below to pick out your brand new number.
Type an Area Code to begin.