24/7/365 Live Answering
100% U.S.-Based Agents
America's #1 Answering Service
24/7/365 Live Answering
100% U.S.-Based Agents
America's #1 Answering Service
See plans & pricing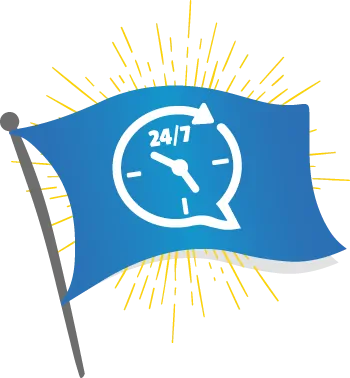 EXTEND YOUR
BUSINESS HOURS
24/7/365 live answering means you're never closed. Don't send your business to a voicemail box.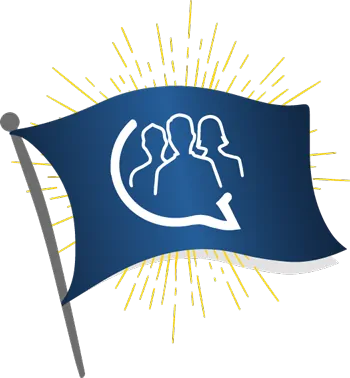 STAFF WITHOUT
THE OVERHEAD
Give customers personal attention without adding personnel. We're always there when you need us.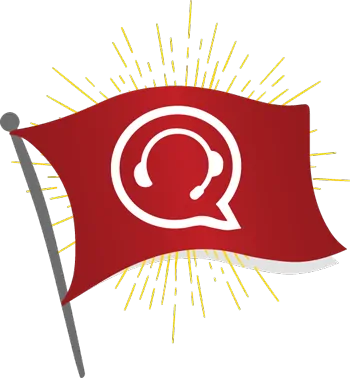 ELIMINATE
HANGUPS
Make sure every call gets handled because every call could be your next customer.
START YOUR FREE TRIAL
26,228,327
QUALITY CONNECTIONS MADE
...AND COUNTING
CONTACT US
OUR CLIENTS ARE OUR
BIGGEST ADVOCATES
"On behalf of my company I would like to thank you for the services you provided us recently. We implemented a targeted advertising campaign that involved several of our franchise offices. The campaign included phone numbers that routed real estate prospects through your call routing system to our various locations. The system worked well in allowing all offices to receive their fair amount of leads and your company supplied us with all the reports to back up the calls and where they were sent. Your billing system was easy and copies were always provided as well. We plan to use your company again in the future for other marketing projects."
"AAs a small and growing business owner, I am faced with many obstacles. For example, Problem: How does a small business present a strong and powerful image at the same time keeping the cost low? Solution: VoiceNation. VoiceNation has given me that large, powerful and professional image that enhances growth but without the high cost. Giving me flexibility without missing a beat with fast courteous service and support when needed."
"Absolutely perfect. I have been dreading making these changes because I thought it was going to be difficult, but you have made it easier than I thought possible and I appreciate that. Please feel free to share this with any supervisor you may have. This is gold standard customer service!"
❮
❯
WHY VOICENATION IS RATED #1
UNPARALLELED
OPERATOR TRAINING
The most extensive and comprehensive agent training in the industry for superior call-handling.
UNMATCHED
TECHNOLOGY
Our award-winning software empowers us to exceed your expectations and makes your business look better.
A MORE
PERSONAL TOUCH
Our 100% U.S.-based agents-supported by the custom scripts you want them to follow handle calls the way you would.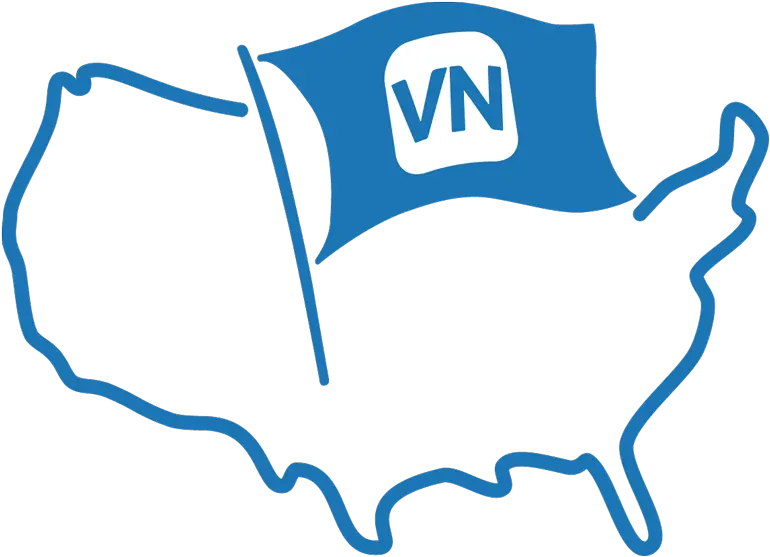 #1 NATIONWIDE
ANSWERING SERVICE
From large metro areas to more rural cities,
VoiceNation offers industry-leading call
answering nationwide.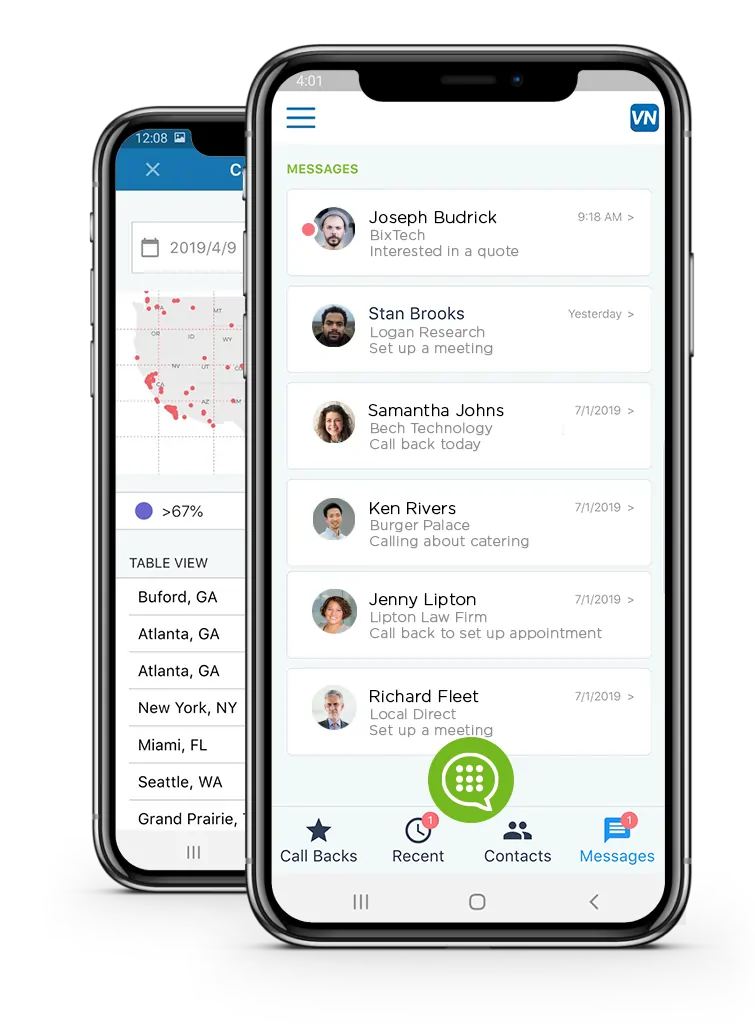 SEAMLESS MOBILE CONNECTIVITY
Get the incredible VoiceNation experience on the go with our free mobile app.
Track your minutes in real-time.
Make calls through the app with your VoiceNation number
View calls and messages in one place
Sort, filter, and tag calls
Generate valuable insight with reports and analytics
Compatible with all mobile devices
Our live, U.S.-based agents answer incoming calls for your business. You choose when you want us to handle your calls. We'll take your messages and send them to you. Advanced features include our operators answering basic questions, processing orders, call forwarding, appointment setting, and returning calls at your direction. We can also qualify leads, filter solicitations and robocalls, and we offer bilingual operators – all at no additional cost to you!
We handle overflow calls, deliver your messages in real-time, and are available 24/7/365. When you never miss a call, you never miss a lead. You're also providing excellent customer service by being available to your customers 100% of the time – day or night, weekends and holidays, too. Not only does this help with customer retention, but it helps foster word-of-mouth marketing!
Great question! Once you sign up with VoiceNation, you choose when we take your calls. We'll answer just like an in-office receptionist would. Our seamless software makes it feel like our operators are sitting right in your office. Then we take a message when you're not available or forward you the call when you are.
Your account is set up instantly, which means we start taking your calls right away. We don't make you wait days to get your account up and running! Even our customization process takes a mere 24 hours.
The online dashboard allows your to make changes to your plan instantly! More complex changes are handled by your dedicated account manager.
We bill by the minute and you receive your bill monthly. You can monitor your usage through our mobile app or online dashboard and make changes to your account to avoid overages. There are no hidden fees or charges. Call forwarding is included. After-hours call answering is also included, even weekends and holidays!
Nope! Not with VoiceNation! All our features are included in your plan. That means call forwarding, bilingual operators, after-hours and 24/7 call answering, and much more.