Best Virtual Receptionist Service
Our award-winning Live Answering Services have served over 500,000 clients for more than 20 years. 100% U.S.-based Live Operator Phone Service Custom Call Scripts Contract-Free & Professional Answering Service Big Data & Analytics for Your Business
Because Every Call Could Be Your Next Customer
Missed calls mean missed opportunities. Never miss a call again with your own 24-Hour Answering Service. Live receptionist services show customers that you value their business and time, no matter what the time! With a virtual receptionist service, your business is always available. 
Give Us a Call | 877.679.3777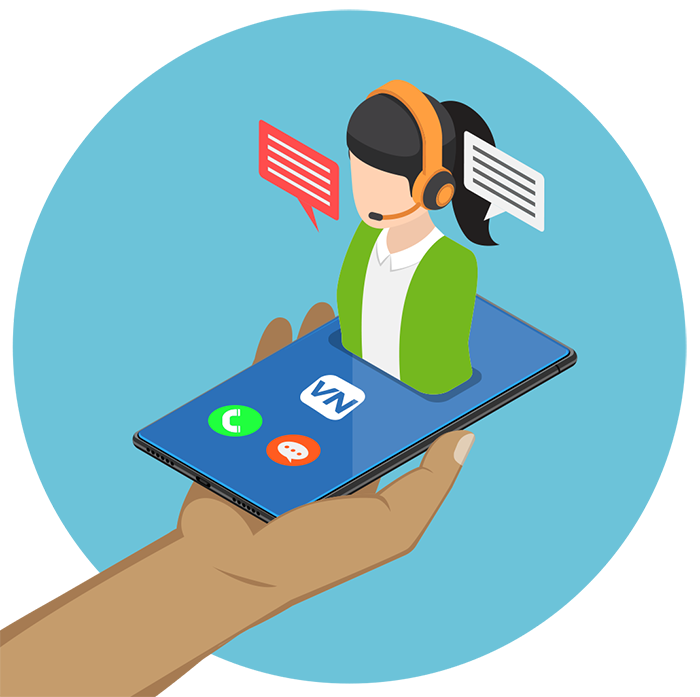 1. Sign up for our Virtual Receptionist Services
It's so easy. Activation is instant, which means we start taking your calls right away.
2. Set up your account
We'll work with you to create a custom script so your calls are answered your way.
3. Let us do the rest
Day or night, holidays and weekends – we've got your calls.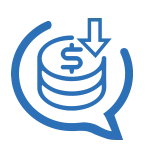 Save Thousands
An in-house receptionist costs an average of $33k/yr. With a virtual answering service, you'll start immediately saving at only $49 per month.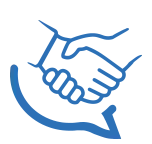 Engage Customers
Our professional U.S.-based virtual receptionists and custom scripting give callers a personalized experience. Plus, an increase in customer retention can boost profits by 25 - 95%!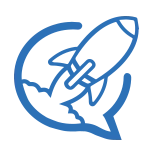 Grow Your Business
Stop losing customers to missed calls or limited business hours with our live virtual answering service. And reach your Spanish-speaking customers with our bilingual option included in every plan.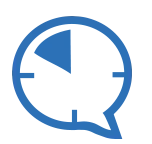 Boost Productivity
Balance your productivity with a live receptionist. You'll only receive the calls that matter most to you, letting you control your time. Let us restore balance to your business.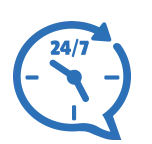 24/7 Virtual Receptionist
We don't take breaks, so you can. Our virtual receptionists are always available. We offer live call answering, bilingual receptionists, order processing, and free call patching.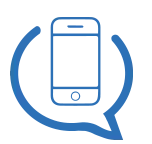 Mobile-Only Office
Our virtual receptionist service supports you with a custom phone number to protect your personal info. Give the impression of a brick-and-mortar business without ever renting out office space!
Sign Up Today
92% of customer interactions happen over the phone
We aren't all talk. We deliver. Watch this powerful testimonial from one of our many satisfied clients to learn more about why VoiceNation is the top-rated answering service in America.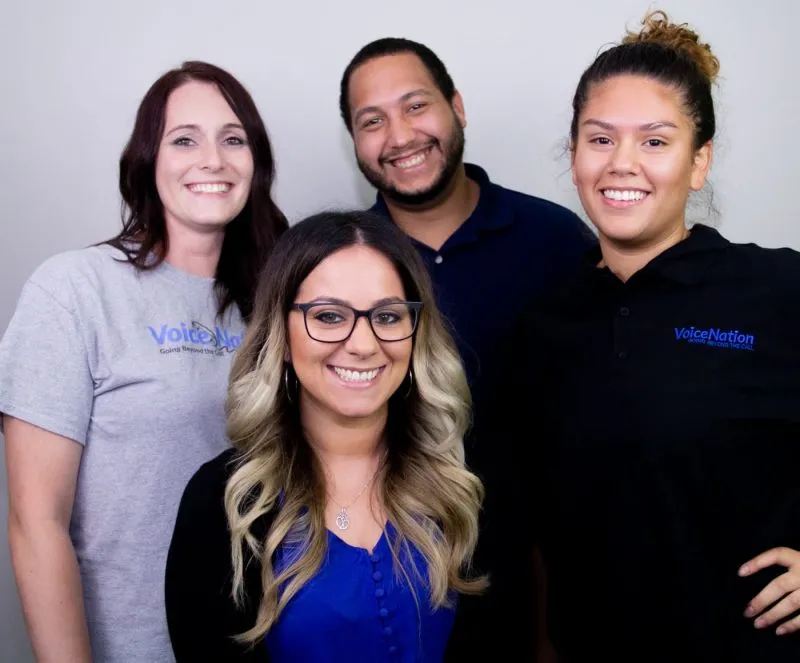 What Makes Our Virtual Receptionists Different
We don't take breaks, so you can. Our virtual receptionists are always available, so your phones never go unanswered on nights, weekends, and even holidays.
We offer 24/7 services, including call answering, simple order processing, and free call patching with a message tailored to your unique business. Our virtual phone operators are friendly, professional, well-trained, and their training never stops, allowing them to continue to improve serving you and your customers.
Plus, our support for our clients is second to none. When you sign up with VoiceNation, you get a dedicated account manager. If you've got questions, concerns, or need to make changes to your account, we're here to help.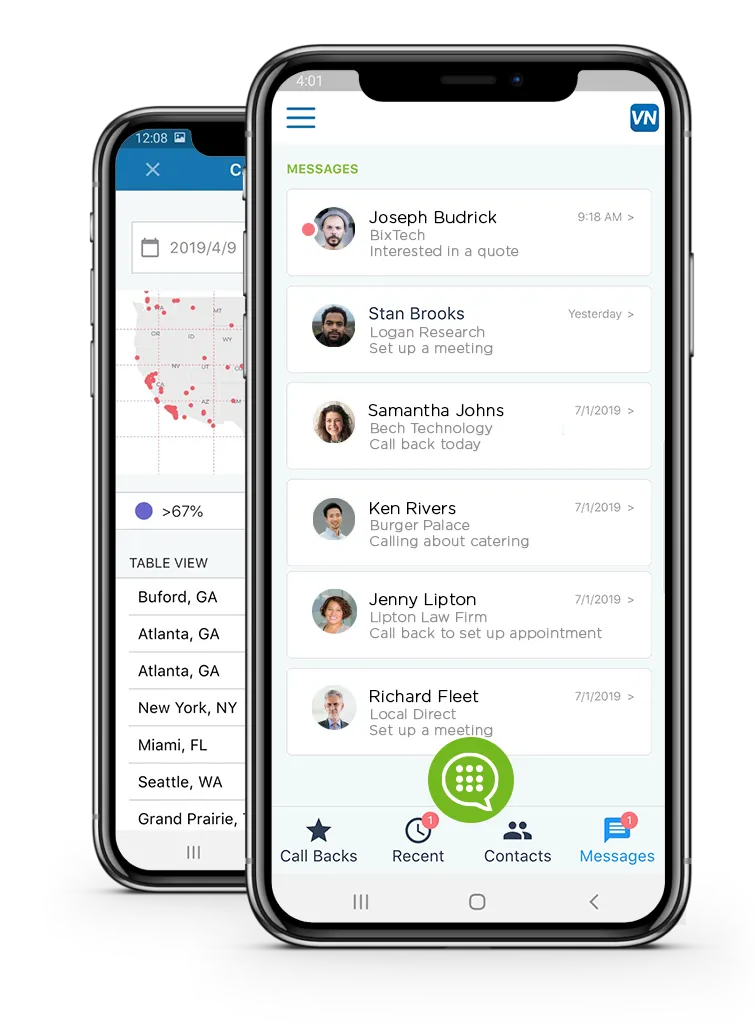 Your Virtual Support Tools
With a U.S.-based virtual receptionist, your calls are answered by a live human being who is professionally trained to know exactly how to represent your business. Your VoiceNation receptionist either takes a message that is instantly forwarded to you and available in your company's online dashboard, or is patched through to either you or one of your team members.
In addition to your dashboard, you can use our custom VoiceNation mobile app to have control of your virtual receptionist service. Our mobile app makes it easy to manage your account wherever you go. Make real-time changes, check your messages instantly and so much more. It's the power of our online dashboard in your pocket.
Last, but certainly not least, big data is something we're proud of. Viewable in your dashboard, you can export the kind of data and analytics your business can count on from our virtual receptionist services.
REAL CLIENTS. REAL REVIEWS.
Live Answering Service
Virtual Receptionist by Industry