Ask a Recruiter
Submissions answered Monday-Friday 8AM-5PM est.
Start Your Career at VoiceNation
Don't just take a job, start a career.
We promote from within and like it that way.
Your individuality matters, we welcome all applicants to apply and join the family.
Ready to get started? Reach out to our recruiters and start the process today.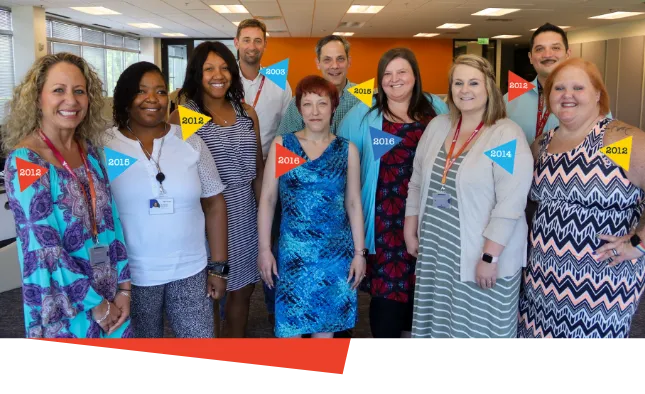 We take growth seriously.
In addition to a great working environment, new job opportunities are presented internally on a regular basis. When a new role is available, we look to our awesome people already on staff. We want our team to grow their careers and succeed.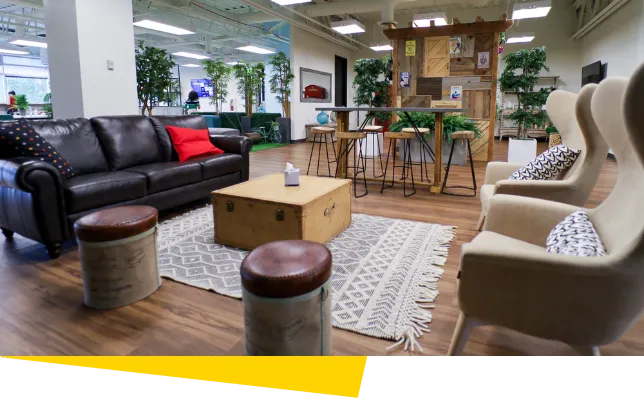 The office you've been dreaming of.
Our Duluth, Georgia office is located off of Sugarloaf Parkway. The space is designed with our employees in mind with tons of natural light, brand-new technology, bright colors, and of course, free food. Check out what a few of our leaders had to say about our first month in the new office.
Work-life, more than just a buzzword.
Holidays, birthdays, special occasions? They're on the schedule, and trust us when we say, we know how to throw a party! We take any and all opportunities to celebrate our employees whenever possible. Check out a post about the Week of the Stars, an employee appreciation week for our favorite celebrities, our employees!
Request a Call Back