Growing Your Business, Beyond the Call
Select Your Live Answering Phone Number
Forward calls from your existing business line to your VoiceNation phone number.
We're ready to take your calls, instantly.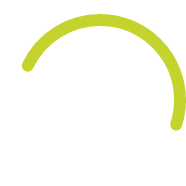 Sorry, that area code is not available. Please try again!
Payment Information
Service will automatically renew each month, and the credit card on file will be automatically charged for each month until cancelled.