One of the best ways to improve the trajectory of your business is to invest in customer service.  However, not all customer services are the same. Bad customer service can be very harmful to your business. Not only could it affect future sales, but it could also interfere with your current client base and even impact customer loyalty. Keep reading to learn more about how having a lackluster customer support team can hurt, not help, your company. 
Having poor quality customer service can make handling angry customers a challenge. It's important to stress the importance of soft skills when it comes to having a team of customer service representatives. If you're not careful, clients can only leave the interaction with your company on a negative note. Although not all upset customers leave bad reviews, a majority certainly won't return. 
It's not easy to keep a loyal customer base, but it isn't hard to lose them. Your business's reputation is at stake when your customer service is poor quality. Disgruntled customers can leave negative reviews of your business and that stain is hard to remove. Bad reviews will not only turn away future business but might also turn away future employment candidates since no one wants to work for a bad business.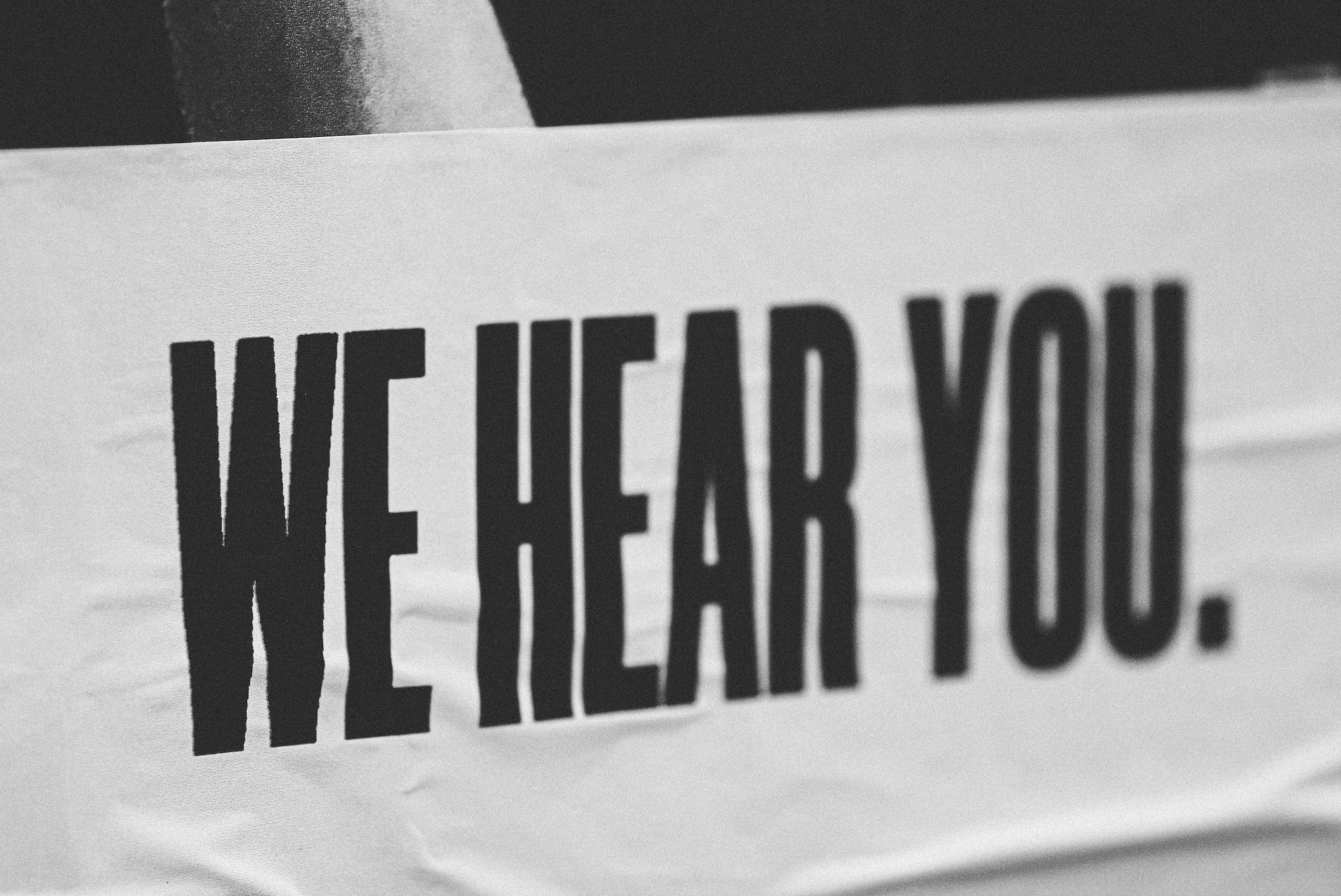 Having a good interaction with a business makes it more likely for customers to continue to engage with the service. Repeat customers are also less costly than obtaining new customers. However, if a customer doesn't feel looked after, they're less likely to get more involved with a service and there won't be much stopping them from taking their business elsewhere. 
Oftentimes, customers tend to stick with companies that ensure they experience positive interactions with customer service agents. They also tend to spend more money with a company that keeps them happy. By prioritizing your customer service levels, your Customer Lifetime Value (CLV) can significantly improve. Positive interactions with receptionists representing your company can prevent any bumps along the road in the future with your customer. Happy customers lead to more business through word of mouth and good reviews. 
By investing in a quality customer service with top-tier soft-skills, your company can thrive. Trust VoiceNation to handle your business's customer service. The professionally trained receptionists at VoiceNation are part of America's #1 Live Answering Service. Our virtual customer service is available 24/7/365 to expertly handle the needs of both your business and your clients.