Virtual Receptionist App | Control Your Live Answering
Put the power of VoiceNation in your pocket with our free mobile business answering service app.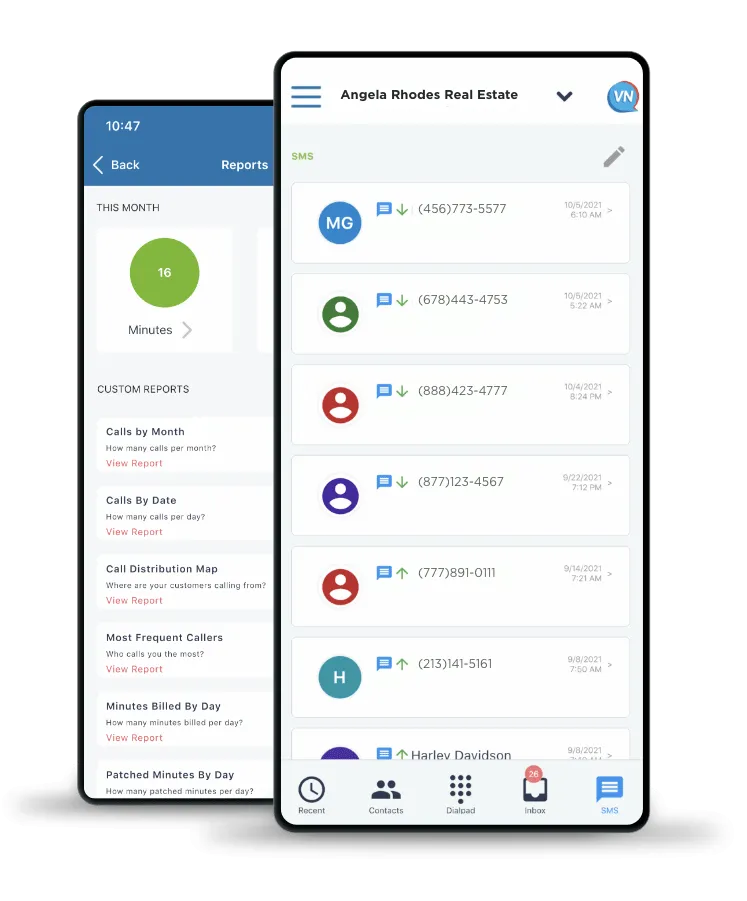 Seamless Mobile Connectivity
Get messages in real-time
Return calls with VoiceNation number
Text clients and potential leads from the app
Sort, filter, and tag calls
Track minutes through usage alerts
Stay up to date through push notifications
Access support articles easily from the app
Generate reports & analytics
Bring your virtual receptionist with you on the VoiceNation phone call answering app.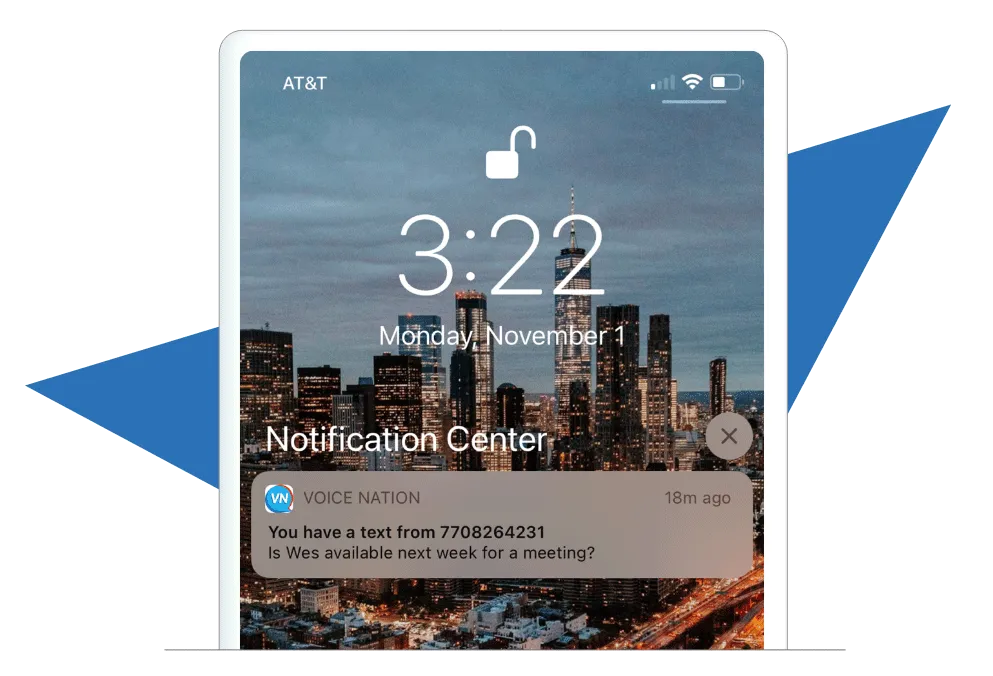 Get messages faster with a business answering service app
With push notifications, view your messages instantly. Text and call from the app, and find out instantly from these notifications. Then, you can sort and filter your messages so you know who to call back first.
Plus, through fast push notifications, you'll stay up to date on the latest and greatest of the VoiceNation features. New update? You'll be the first to know!
We make it easy for you to prioritize and stay ahead of the curve with our free answering service app.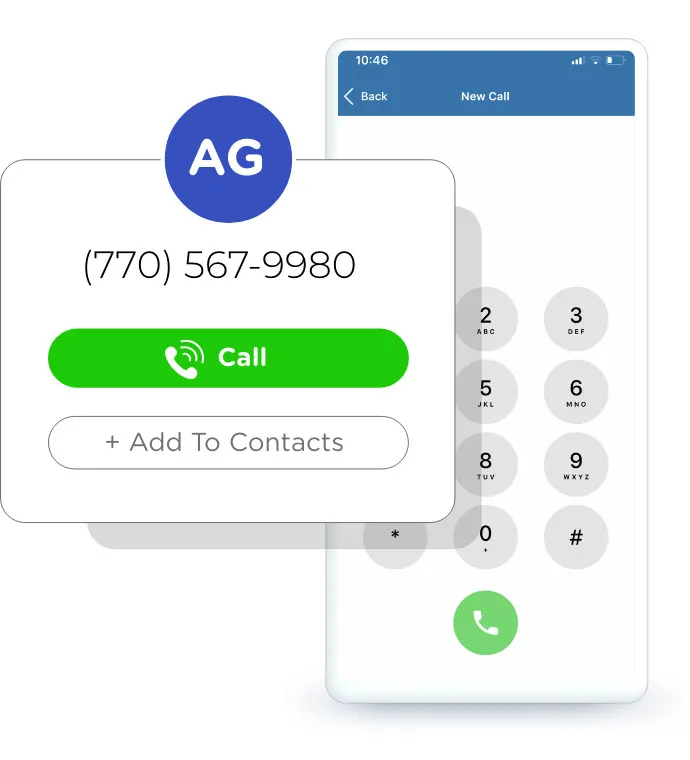 Make calls from our free virtual receptionist app
Worried about clients or leads getting your personal number? Set the boundary of keeping your private number private easily through the VoiceNation app.
With your VoiceNation number, you can return calls on your smartphone. Plus, with our latest supercharged release, you can now send SMS texts too! Enjoy the simplicity of one phone, with your privacy intact and your phones answered. That's the power of live answering and our app working together.
Contact us now to get started!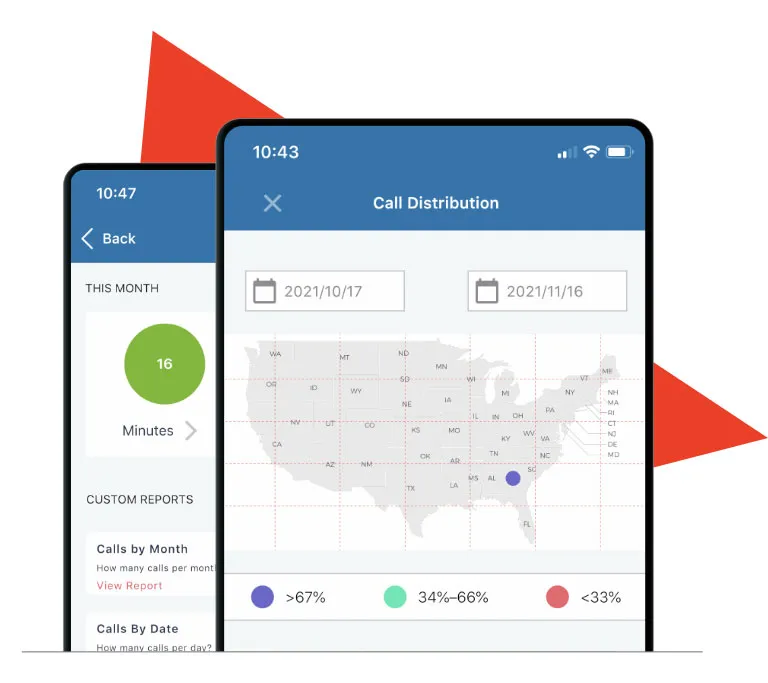 Reports & analytics
We provide more analytics than anyone else in the industry. You'll be able to hone in on who is calling, when and how frequently, and the length of call all in our free virtual receptionist app. Now that's some data you can work with!
Mobile App Features
We can do so much as your live answering service. Call answering and message taking is just the start. More about our incredible features in our business answering service app: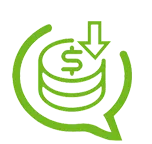 Easy to Download & Use
The VoiceNation business answering service app is free for existing customers. Log in with your VoiceNation credentials and put the power of the dashboard in your pocket.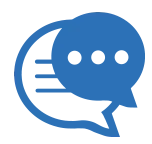 SMS Texting Available
Keep your private number private. VoiceNation clients can text from their VoiceNation number directly from our business answering service app.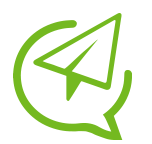 All-in-One Call Management
VoiceNation makes it easy to manage your calls, leads, and messages in one convenient place. You can even text and call from your VoiceNation number, keeping everything organized.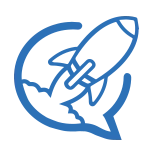 Reports & Analytics
Get detailed reports and smart insights to improve your communication with sales leads. Your data is always yours to keep with VoiceNation.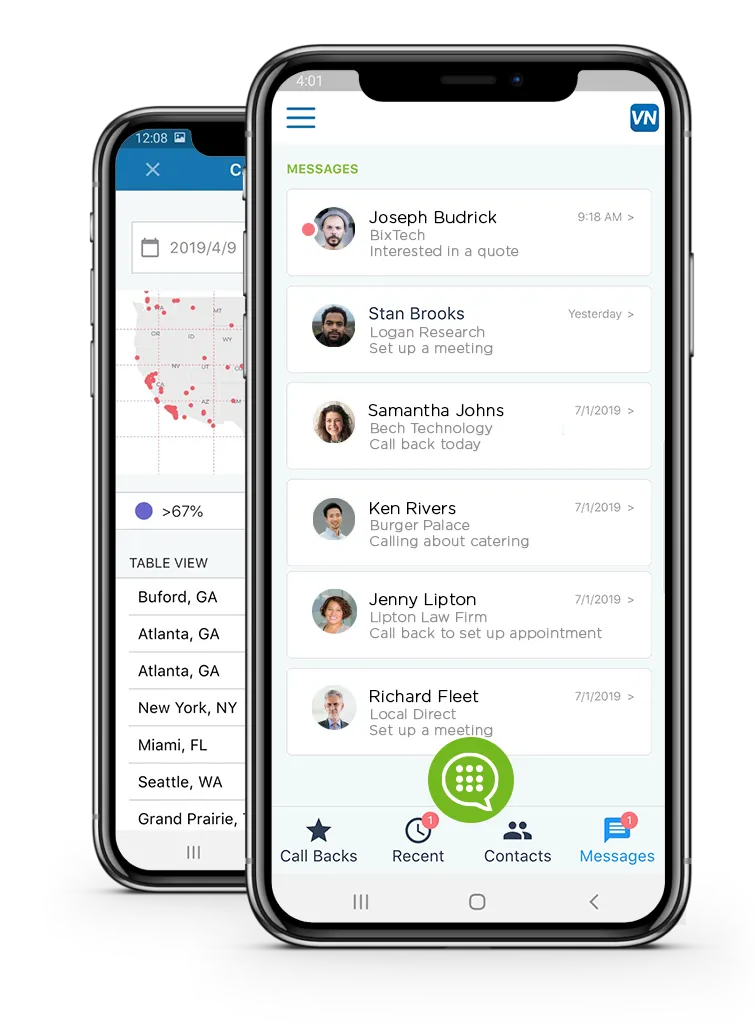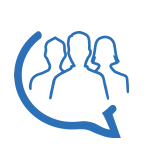 On-Call Scheduling
Update your status with a single press of a button. Operators will screen calls and take detailed messages when you or your staff are unavailable.
Answering Service Pricing made simple
We have no hidden fees or charges. What you see is what you get.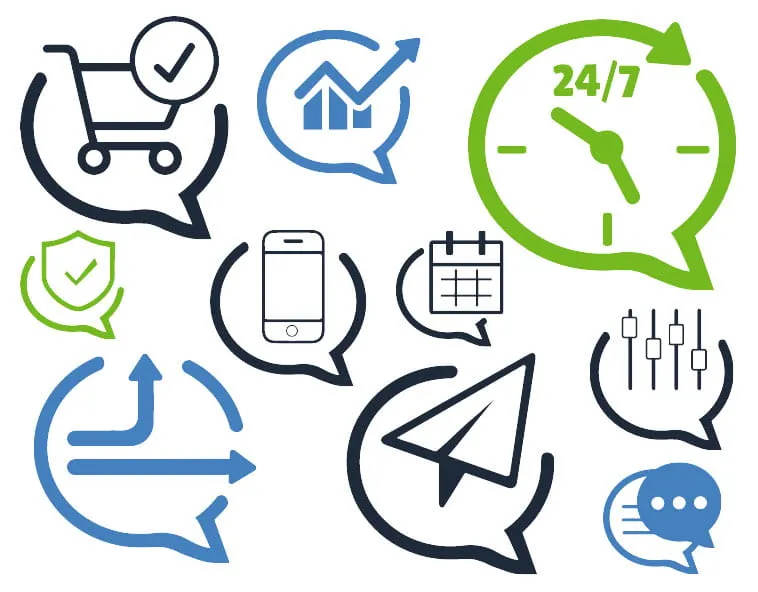 Explore more.
We can do so much as your live answering service. Call answering and message taking are just the start. See all of our incredible features.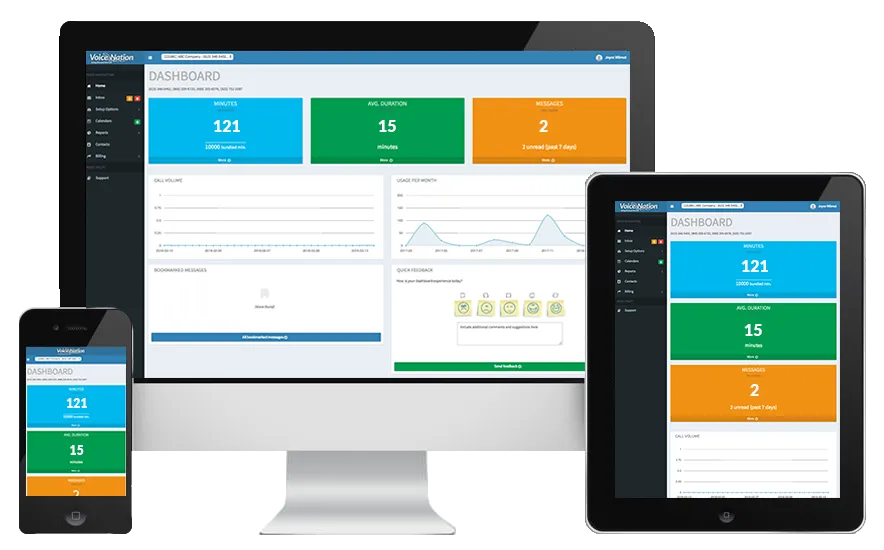 Like the app?
Check out our dashboard! This incredible online tool lets you view your message, manage your minutes and make plan changes if needed. Account management has never been easier.
REAL CLIENTS. REAL REVIEWS.
Live Answering Service
Virtual Receptionist by Industry