Call Monitoring | Your Live Answering Dashboard
The smartest live answering service technology empowers our operators
Our virtual receptionists represent your business your way.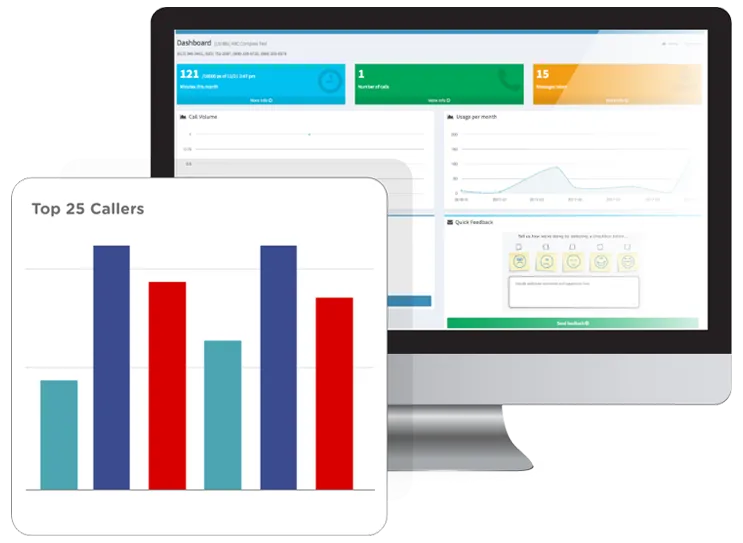 Simple, easy account management
Customize your script
Get your messages instantly
View call reports and analytics
Make account changes in real-time
Track minutes
The best technology to make the most of your answering service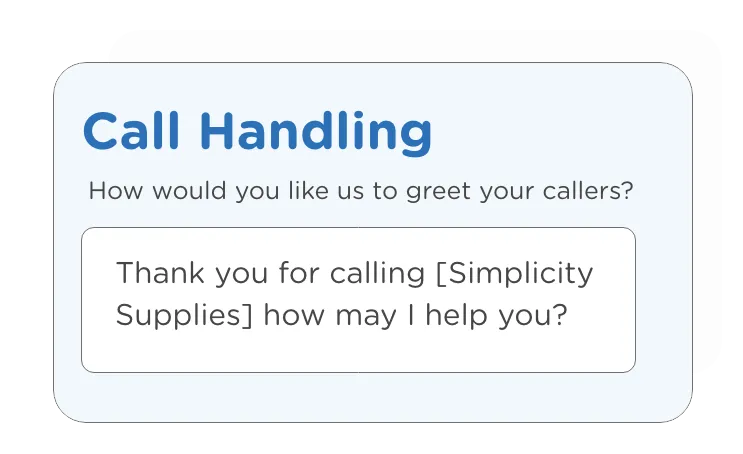 Your words, your way
It's our priority that we answer your calls the way you want. Use our dashboard to customize your script and make changes any time you want.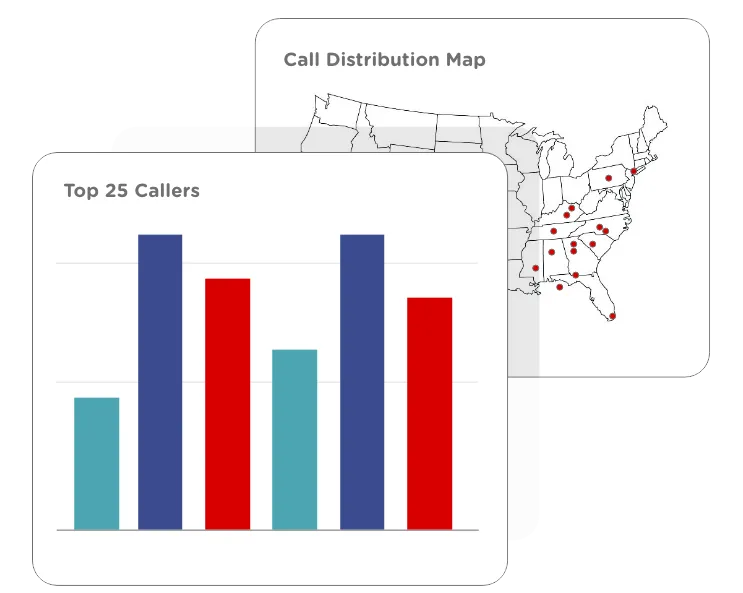 Reports & analytics
No one else provides the smartest reports and call details like we do. View call volume, time, type, location and length to make the most of your calls.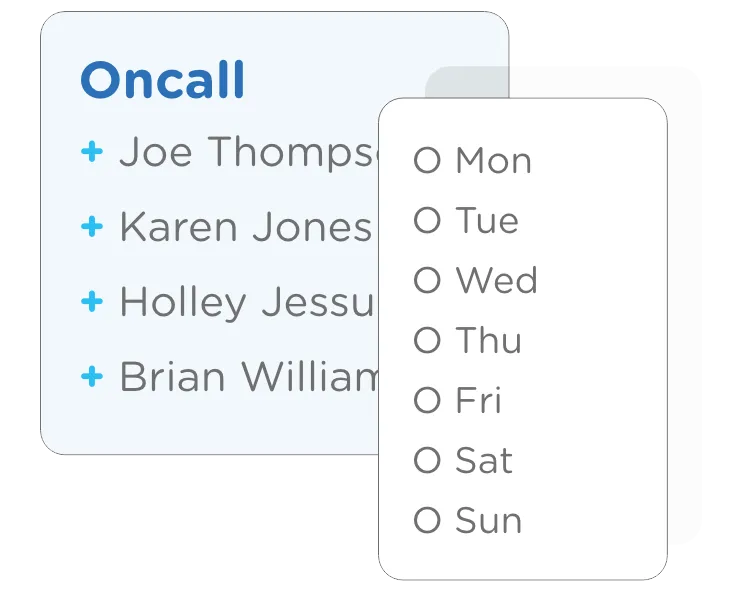 Real-time changes
Change where your messages are being sent, add or remove employees, update company information, manage on-call schedules and more!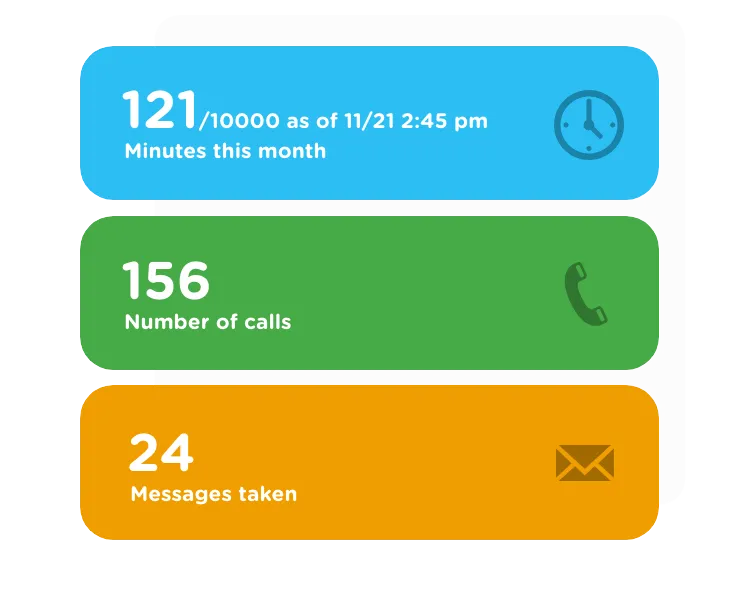 Monitor your account
Keep track of your minutes in real-time. View all calls that come into your business and keep records of all the messages we've sent you.
VoiceNation is the answering service that does it all
We've got the smartest software, the best features, and the simplest pricing.
Plans & Pricing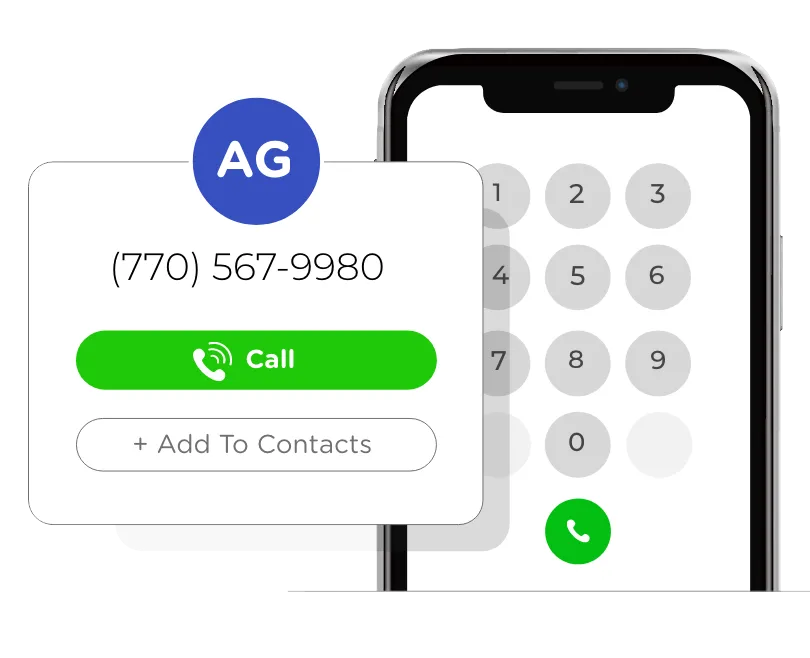 Like the dashboard?
Check out our mobile app! It's the power of VoiceNation in the palm of your hand. Not only do you get all the dashboard features, but you can return calls through the app using your VoiceNation number. This keeps your personal number private!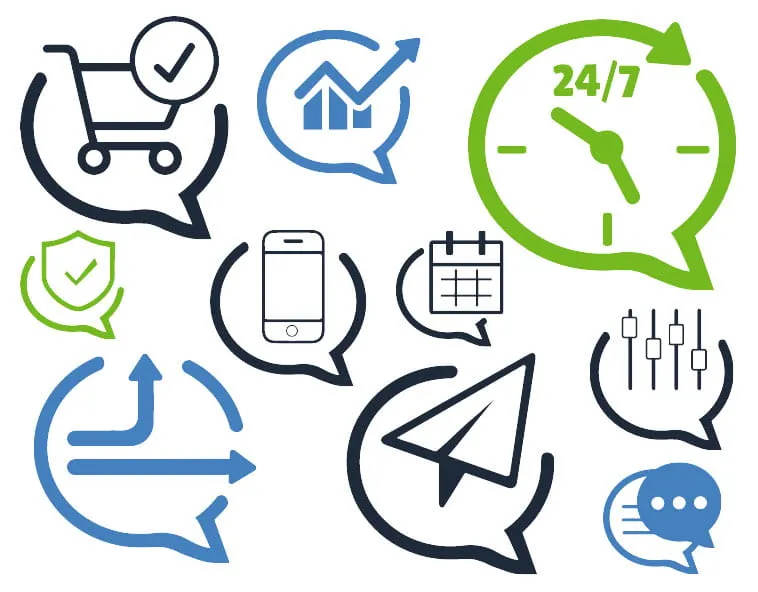 Explore more.
We can do so much as your live answering service. Call answering and message taking are just the beginning. Check out all our incredible features.
Live Answering Account Management, Simplified
Carefully track your minutes and call length so you can tweak your monthly plan if needed.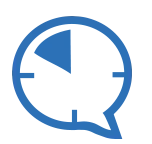 Minute Tracking
Track minutes and call length in real time.
Messages
View, sort, filter and export your messages.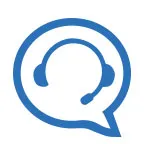 Customer support
Need help with your account? Contact us, or check out our useful support articles.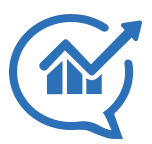 Reports & Analytics
We make it easy to view and export your comprehensive call details.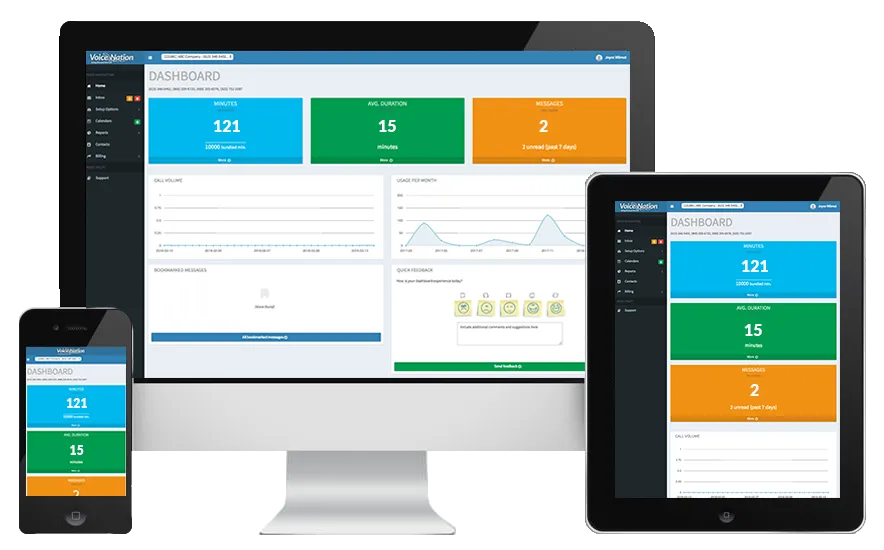 On-Call Scheduling
Each employee can have their own on-call schedule.
Have Questions
Video: How to Use Your Online Dashboard
Get the most out of your VoiceNation service with your online dashboard! In this video, we will walk you through how to use your online dashboard, its features, and its account management capabilities.
Live Answering Service
Virtual Receptionist by Industry