How Do Answering Services Work and What is a Virtual Receptionist?
Virtual receptionists provide your customers with the opportunity to communicate with a professional, live operator. Different from automated phone systems, our virtual receptionists use your script to address customer needs, transfer calls, and take important business messages. Remote virtual receptionists are a great way to offer the best possible customer service, without needing to hire in-house staff.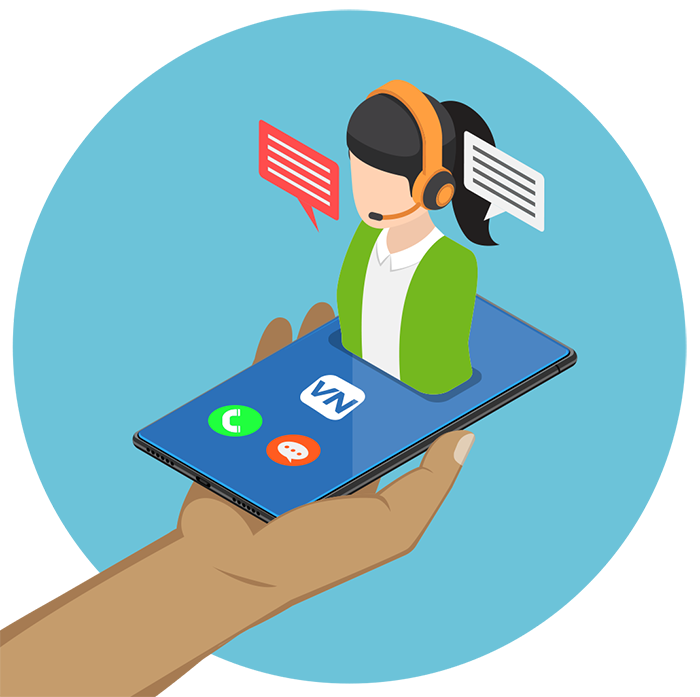 Why Use an Answering Service? Benefits of Answering Service Solutions:
1. Your customers call your business – you choose when you want us to answer.
2. Our operators answer just like your personal assistant, thanks to our smart software.
3. We deliver the message or call to you. Our mobile answering service app means we go where you go!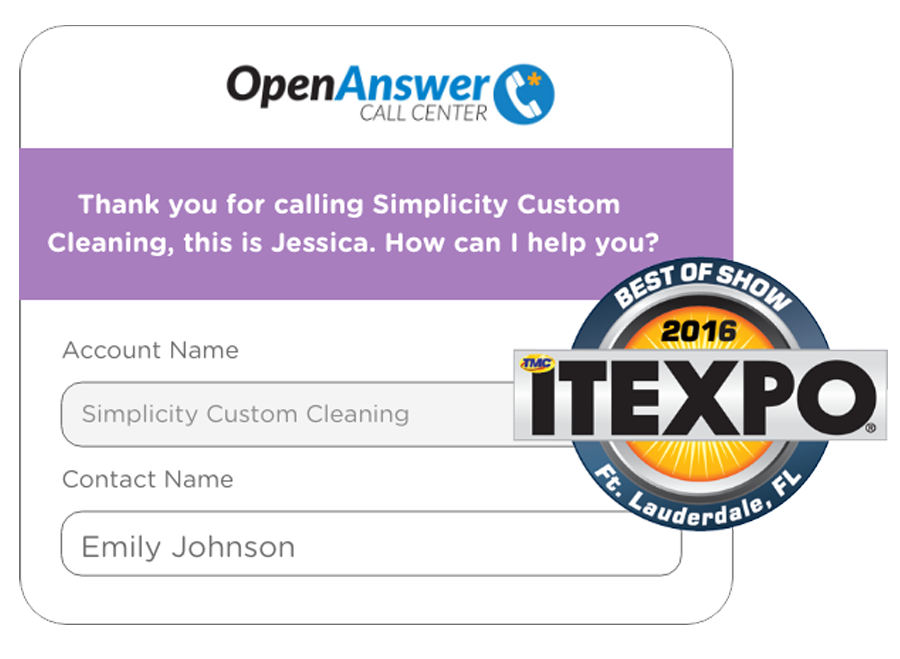 Our Virtual Receptionist Software is Our "Secret Sauce" and the Best Answering Service Solution for Your Business
When your customers call, they'll never know it's not a receptionist sitting in your office, but a virtual receptionist.
How does it work? We've created the smartest telephone answering technology in the industry and the specialty virtual receptionist options we offer are perfect for many different businesses!
With custom, logic-based scripting, your calls are answered with your words.
Our software, OpenAnswer, is the magic behind the screen.
How to Set Up an Answering Service: How Do I Start a Virtual Answering Service?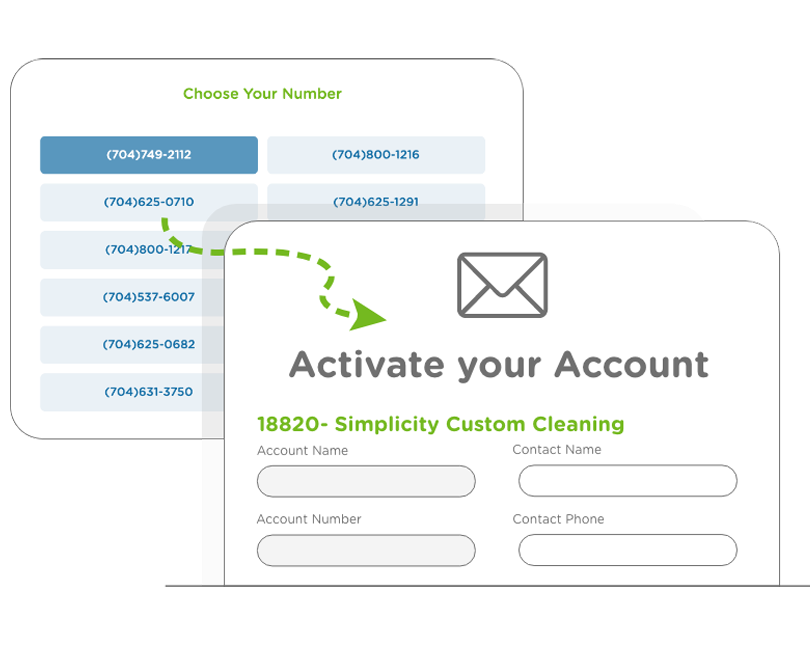 1. Activate
Choose your VoiceNation number. This is how you forward your calls to us. Or you can publish the number for customers to call directly.
Once you've set up your VoiceNation number, you'll get an email with an activation wizard. Here's where you can customize your script.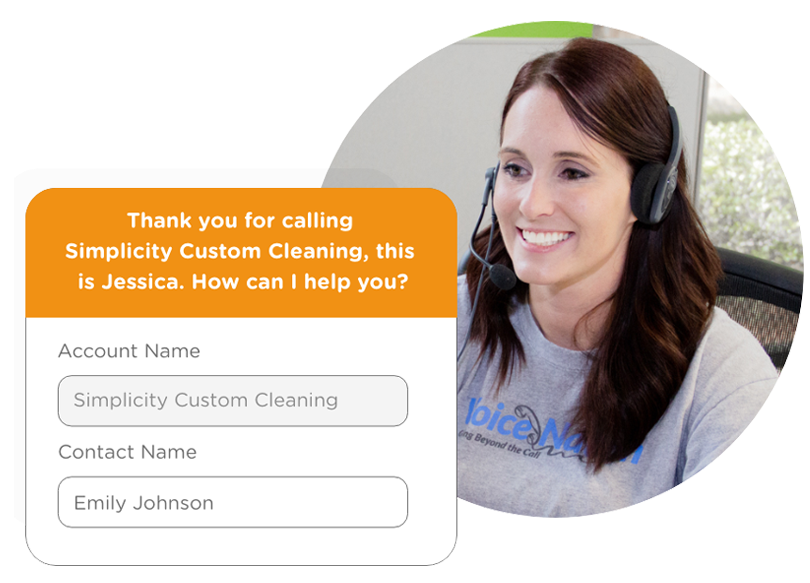 2. Account Setup
Our onboarding specialists will make sure your account is set up the way you want.
We'll help you set up call forwarding, employees' schedules and more so you get the absolute most out of your account.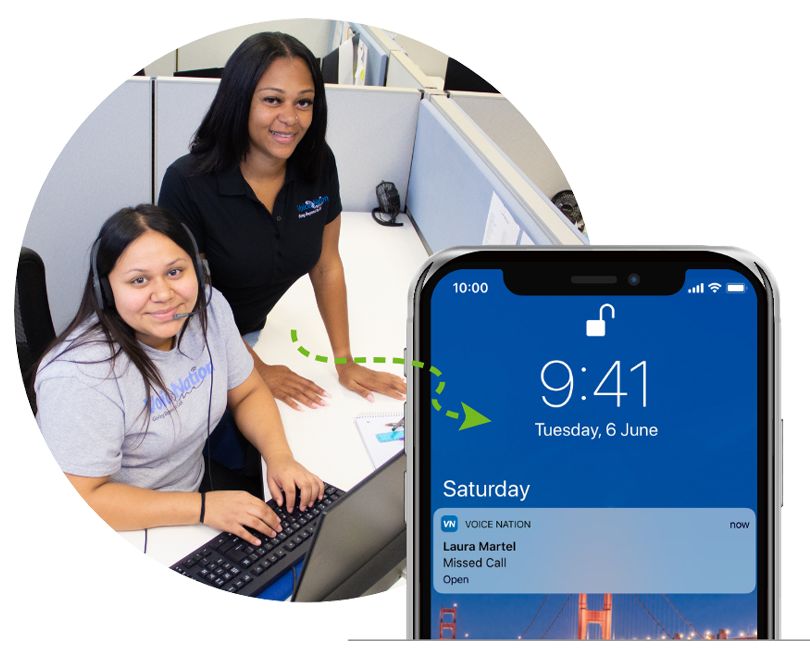 3. Success
We start answering your calls right away. We'll take your messages and send them to you instantly through text, email, our mobile app, and our online dashboard.
Or we forward your calls to your voicemail or to your employees. It's up to you!
That's not all! You get a dedicated account team to make sure you remain successful.
Now you've got some powerful tools
to make the most of our live answering.
Give us a call | 866.264.2740
Try Our FREE 7-Day Trial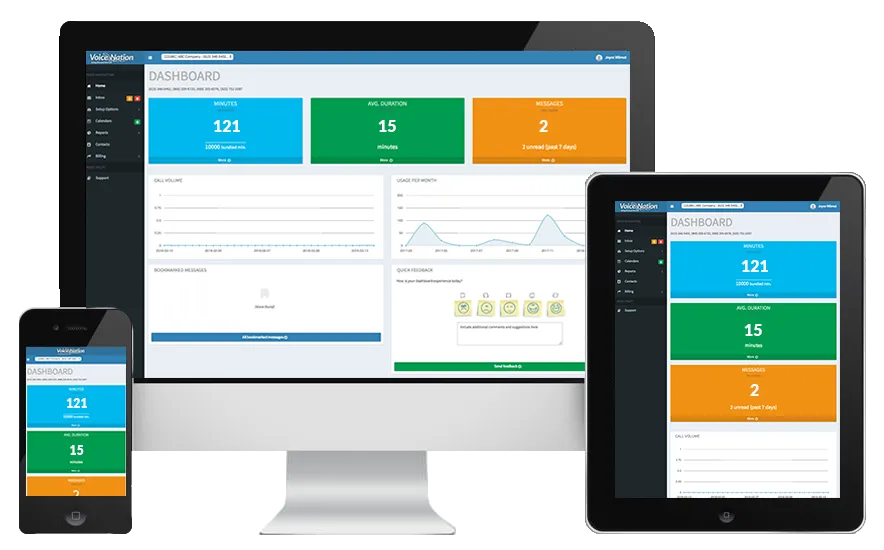 Online Dashboard
Monitor your minutes in real-time, make simple changes to your script, and much more!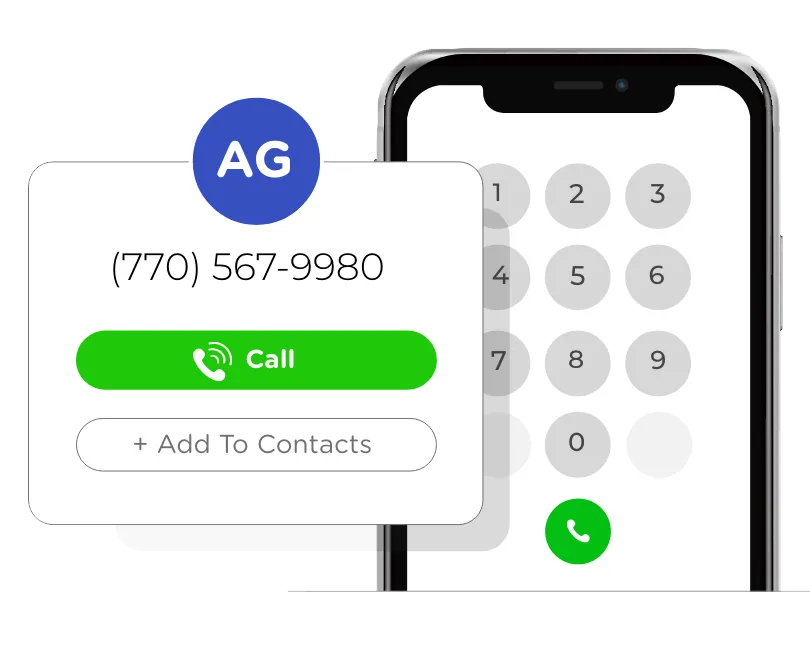 Mobile App
View your calls, messages, reports, and analytics. You can even return calls with your VoiceNation number through the app. This keeps your personal number private!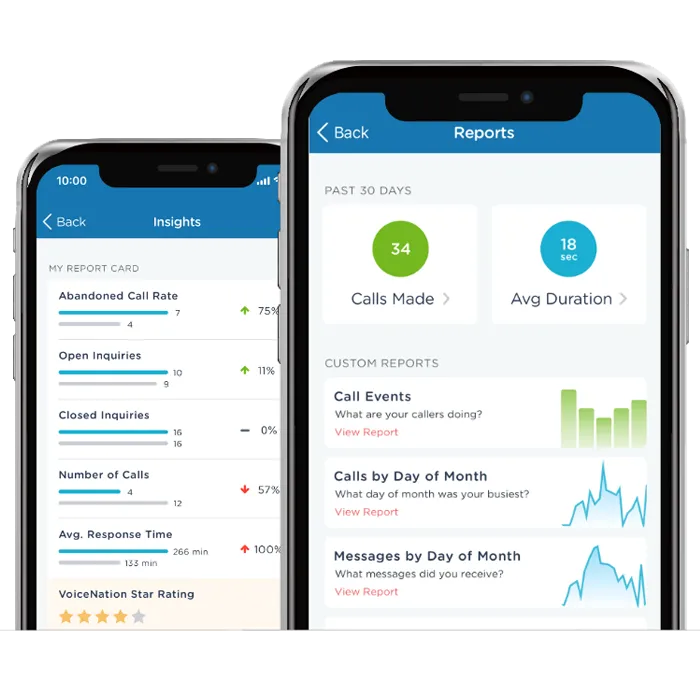 Reports & Analytics
Identify your target audience by generating reports and analytics. See call type, length, volume, location, and who called.
Are Answering Services Worth It?
Our Virtual Receptionist Services Include Amazing Features: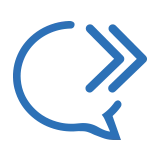 Call Patching
Need your calls forwarded to you or your team? We've got you covered – at no additional cost!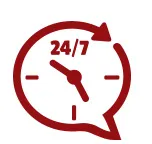 24/7
We're open day or night, on weekends and holidays. Now you are, too.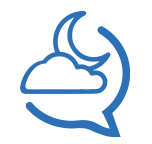 After Hours
Make money while you sleep! Forward your calls to us at the end of your business day.
Emergency dispatching
You tell us what is urgent, and we'll get those calls to you immediately.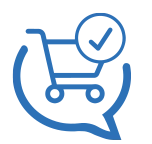 Order processing
We can take orders over the phone or online – confidentiality guaranteed.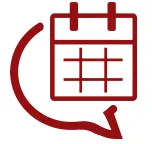 Appointment setting
We can book your callers' appointments. Link your calendars using Calendly!
Live Answering Service
Virtual Receptionist by Industry