Business Continuity and Disaster Recovery
Whether it's a major disaster or a minor crisis, make an answering service part of your plan.
Call answering for disaster recovery and business continuity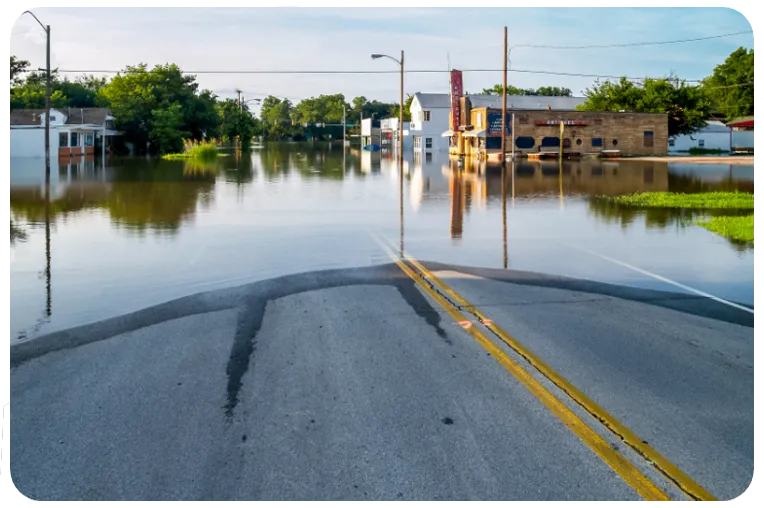 Why do I need a disaster recovery plan?
It's important that your business remains open after a disaster. It could take days or weeks to get your business back up and running. Don't lose revenue and customers when your lines are down.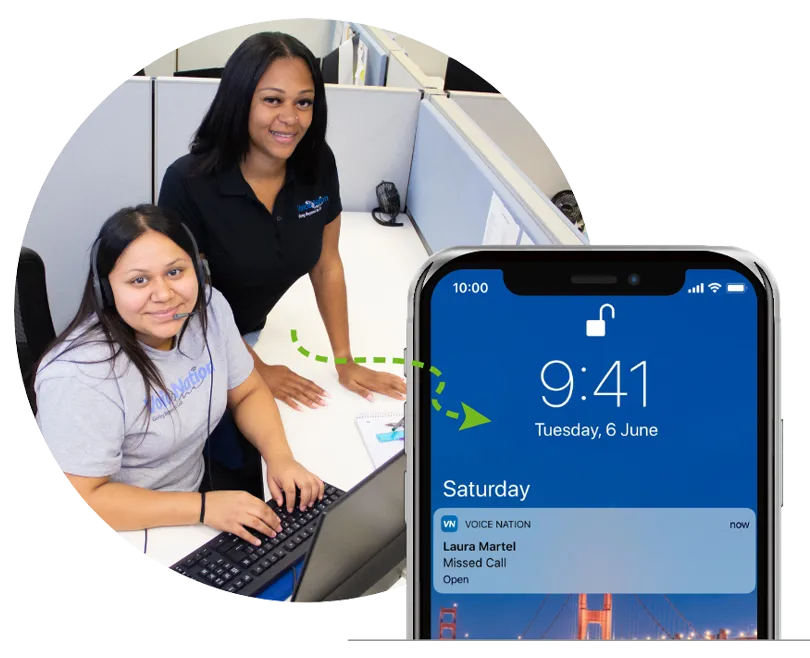 How It Works
How it works
1. Instant activation.
No need to wait. We start taking your calls right away.
2. Get your number.
You can publish your number as an emergency contact number to both your employees and your clients.
3. Send us your calls.
Thanks to our smart software, our operators ask the right questions and provide the right info to your callers.
4. We follow your protocol.
You provide us with your emergency protocol and our operators are trained specifically in how to handle your calls during a disaster.

Stay plugged in with our mobile app. Check your messages and return calls with seamless mobile connectivity.
What we provide as a disaster recovery answering service
We're your emergency hotline
If your business is impacted by a natural disaster, you can publish an emergency hotline number for your employees to call. Here they can share status updates and check when they can come back to work.
We'll answer your calls during outages
If a storm has knocked out power, if you're having website server issues or a random, unexpected service interruption, we are there to answer your calls. We'll take your messages and send them to you instantly through text, email, and our mobile app. We can process online orders, too, so your business never skips a beat.
Live Answering Service
Virtual Receptionist by Industry