Meet your leadership team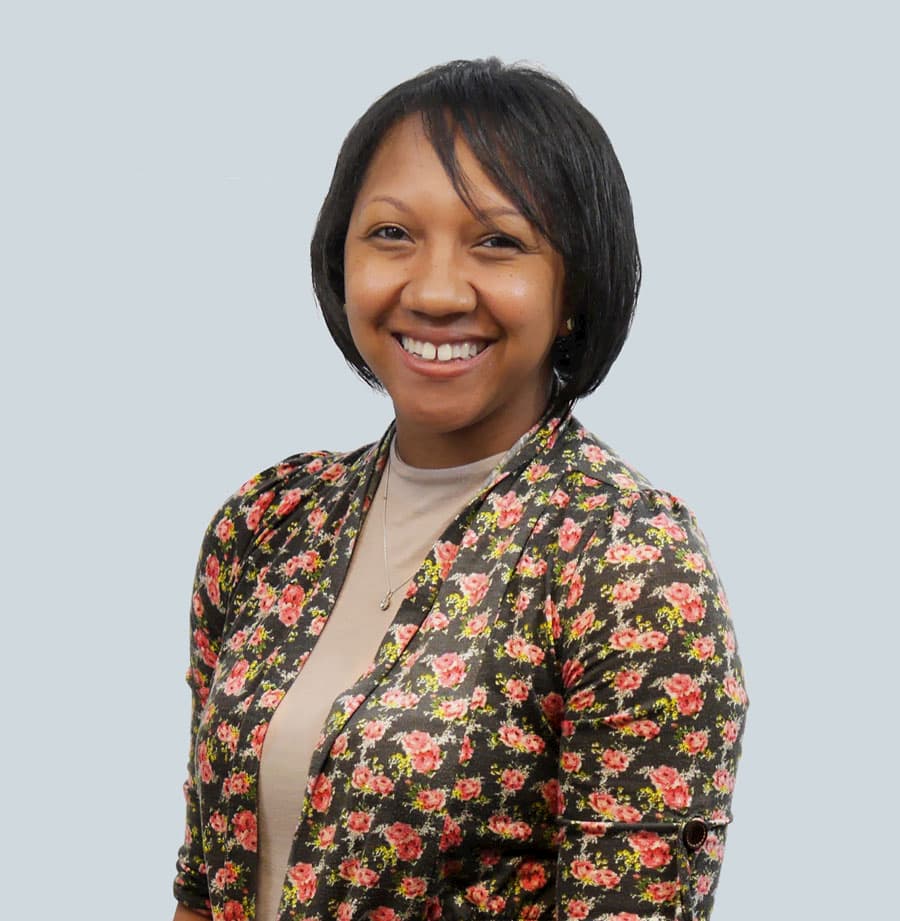 DIRECTOR OF EMPLOYEE EXPERIENCE
Sheila is responsible for all HR processes and makes certain they are performed correctly and with excellence. While making sure VoiceNation is compliant legally with policy and procedure, Sheila is also responsible for the employee experience for all of the staff that VoiceNation employs. She creatively find innovative ways for the employee experience to be top notch – beginning with training throughout their tenure.
PAST LIVES + ACHIEVEMENTS
She is a Certified Educator with a demonstrated history of working in the telecommunications industry. Skilled in all-things Microsoft and personnel management, her expertise in coaching, human resources and customer service has increased VoiceNation's staff development and growth over the past five years.
EDUCATION
Early Childhood Education, Piedmont College
PASSIONS + PURSUITS
A native of Clarkesville, Georgia and mother of two beautiful children.
INSPIRATIONAL QUOTE
"The secret of success is consistency of purpose."