Growing Your Business, Beyond the Call
Ninja Number – Local and Toll-free Virtual PBX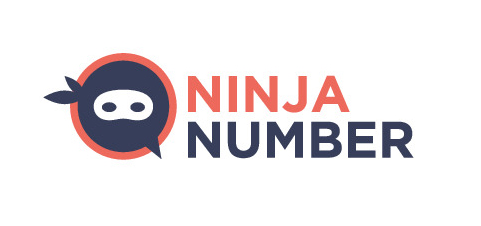 The simplest virtual PBX provider on the market – starting at just $9.95/month
VoiceNation has transitioned the award-winning virtual PBX services we pioneered to Ninja Number. Find out more and sign up to get multiple extensions for your business..
Work from anywhere with Ninja Number.
Don't be tied down to your desk anymore. Ninja Number works with your cellphone so you can take your business with you wherever you go. With multiple extensions, your business will seem bigger than it is and gain instant credibility.
Customized greetings for your virtual PBX system can tell people what button to press to reach a certain person or department. Each extension acts like its own phone number.
You don't have to worry about missing any phone calls or business opportunities. You'll be alerted right away when you receive a new voicemail or text message.
Our features for multiple extensions include:
Customized greetings based on time of day
Forward calls to other numbers
Customized voicemail for each extension
See all the features for our incredible business phone number app!
Two options … Local or Toll-free
Sign up now!
Questions?
Visit support.ninjanumber.com.