Growing Your Business, Beyond the Call
Ninja Number – Local & Toll-Free Voicemail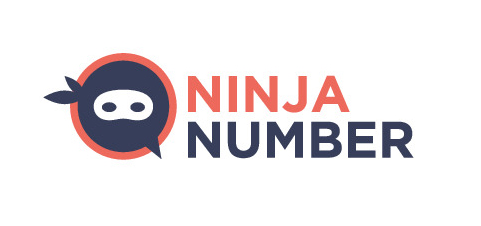 Ninja Number
is the only voicemail provider on the market that manages your calls and texts for you – starting at just $9.95/month.
Never miss another call.
Ninja Number is an app that gives you a second phone line for your business. It works with your existing cellphone so you can take your business with you wherever you go.
With Ninja Number, you don't have to worry about missing any more phone calls or texts. It will remind you of any missed calls, and you can auto-reply to frequently asked questions with your own custom answers.
You can link up to five phones to your number so that someone will be available at all times. If everyone is busy, the call will go to voicemail, and you'll be alerted right away.
Local and Toll-Free Numbers Available
With Ninja Number, you can get either a local number or toll-free number for your business. You can even transfer an existing phone number, or get a vanity number.
Features
Unlimited phone usage and texting

Mobile app

Screened calls

Send calls directly to voicemail

Auto-responses

to frequently asked questions

Reminders to call people back
See more features
Sign up now!
 
Questions?
Visit support.ninjanumber.com.