Having a receptionist is the best way to prevent losing customers to your voicemail. Choosing a quality receptionist is crucial to ensuring success for your business. Experience is always a plus when it comes to hiring a receptionist, but soft skills are the most important when it comes to customer facing roles. Oftentimes, a receptionist is the first face or voice your clients meet. Providing great customer service is the key to repeat customers or more new business through recommendations from former customers. Keep reading to see what soft skills are important when it comes to choosing a good receptionist!
Good Communication 
Having clear written and verbal communication is one of the most important soft skills to have as a receptionist. There is a constant trade of information between a business and a customer, whether it involves messages or appointments, there is a lot that goes through a business's receptionist. Being able to receive and give messages in a clear and organized manner is an important part of being a receptionist. 
Expert at Multitasking
When your business gets busy, phones can be ringing off the hook! You need a receptionist who is an expert at multitasking. As a receptionist, it's important to be able to hold a conversation while doing tasks like retrieving important information for the client on the phone.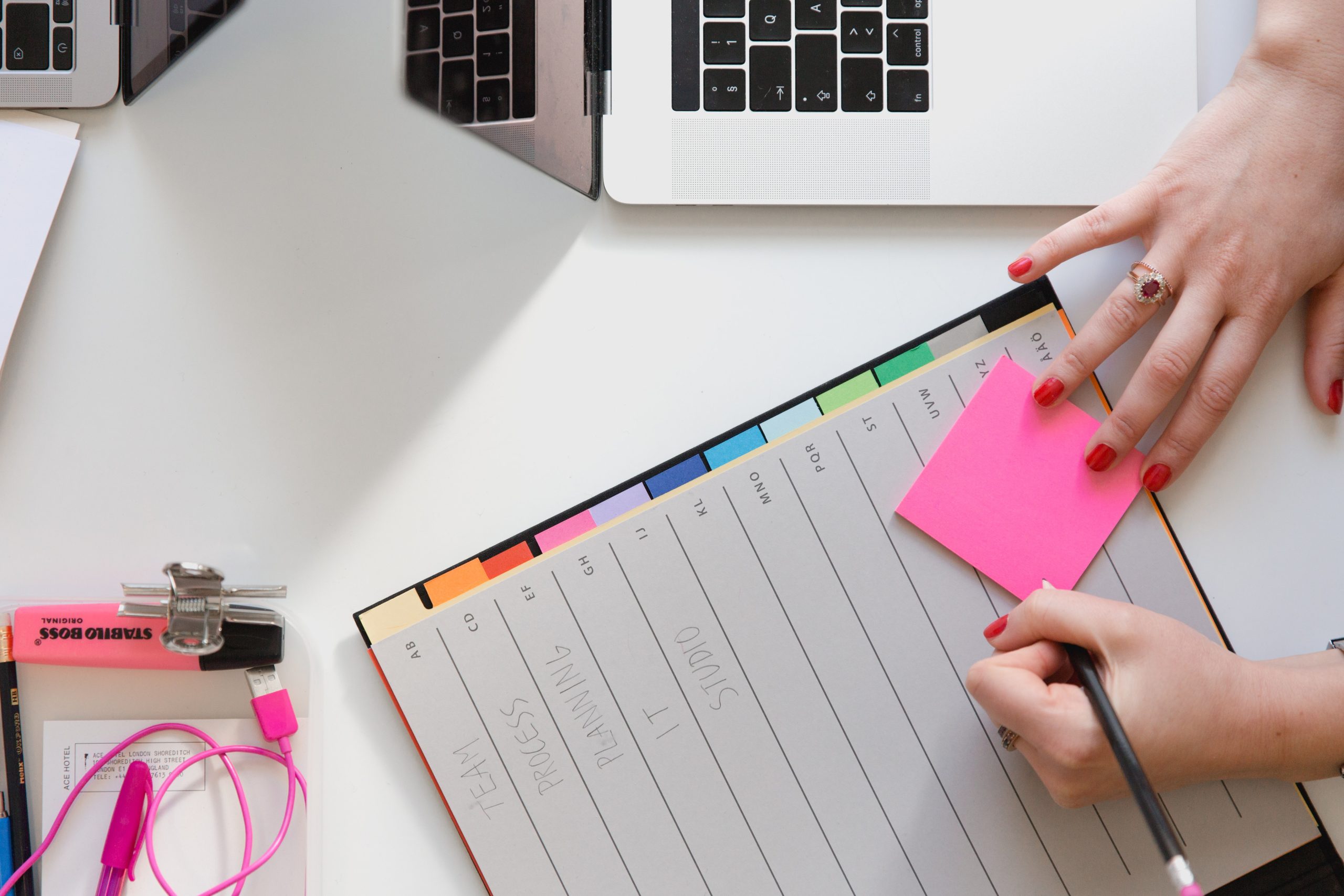 Problem Solving Skills
Usually, when someone contacts a business, they are in need of something! It's as simple as understanding that your customers see your business as a solution to their current problem. You need a quality receptionist who is not only quick at a task, but is also resourceful and calculated. A receptionist is the customer's main point of contact, so they'll have to be prepared to help solve your customer's needs or set them on the right path to getting their problem solved. 
Able to Stay Calm and Empathetic 
We've established that most times, customers call a business with a problem. Whether it's a routine service or distressingly urgent, a receptionist has to be prepared to deal with an entire spectrum of emotions in a calm and empathetic manner. It's crucial to establish with your customers and customers-to-be that your business is there to work for them. The ability to empathize with your customer and provide a more human experience is one of the things that sets receptionists apart from voicemail inboxes.  
Confidence
It's important to sound confident over the phone when representing your business. Provide stress free experiences for your customer by ensuring that your receptionist knows what they're offering, like never answering a question with a statement that sounds like a question. A confident answer makes a confident customer. They'll help your customer be able to trust your company for the best experience and keep you on the radar for when they are in need of your services at a future date.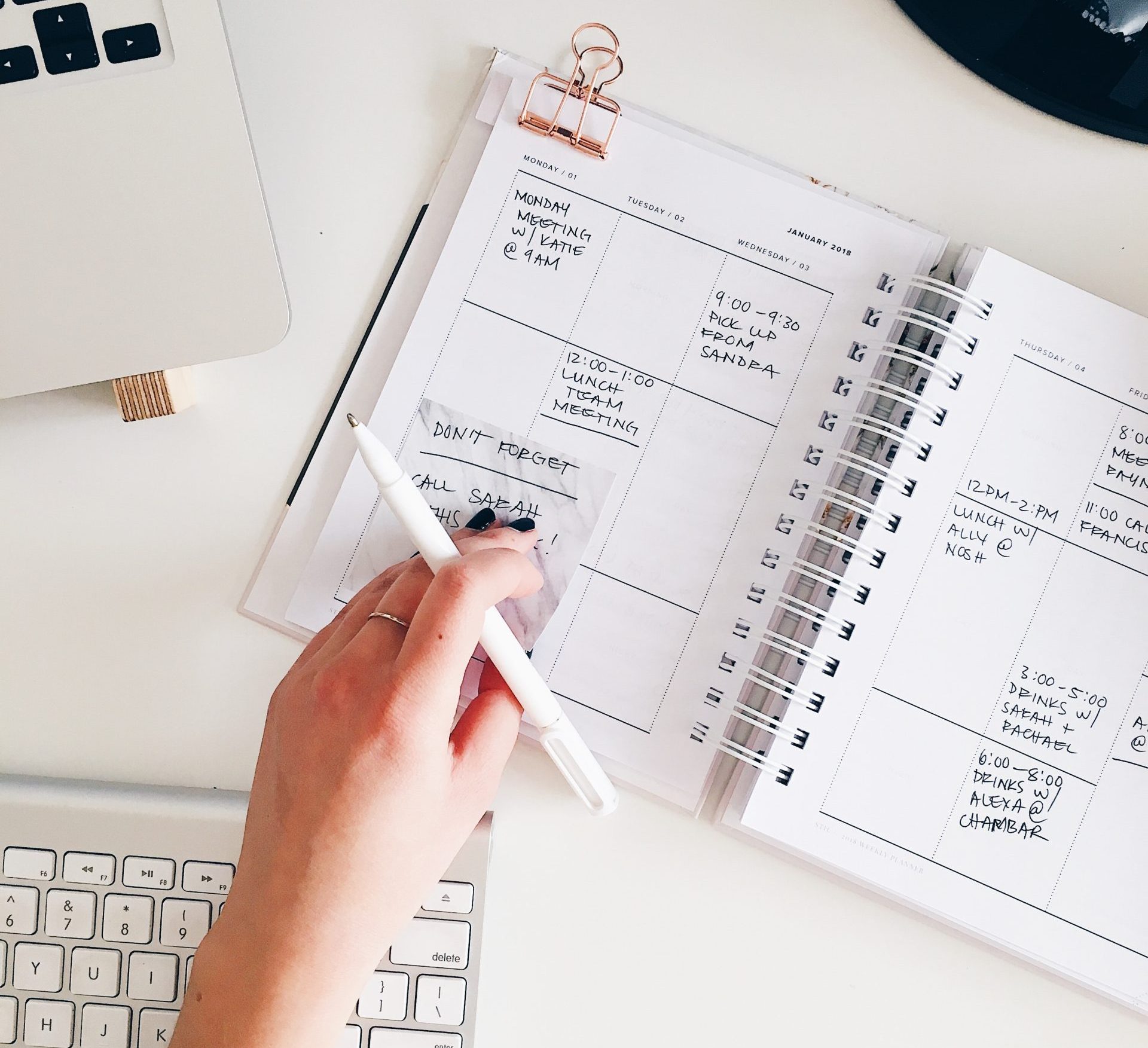 Every missed call is a missed opportunity. The virtual receptionists at VoiceNation are perfectly equipped to give your current and prospective customers the best experience when they call your business. Our expert receptionists are perfectly equipped with soft skills geared to providing the best for your business. When you have VoiceNation receptionists, you gain a team of empathetic, organized, and intelligent professionals available 24/7/365 to cater to your callers.