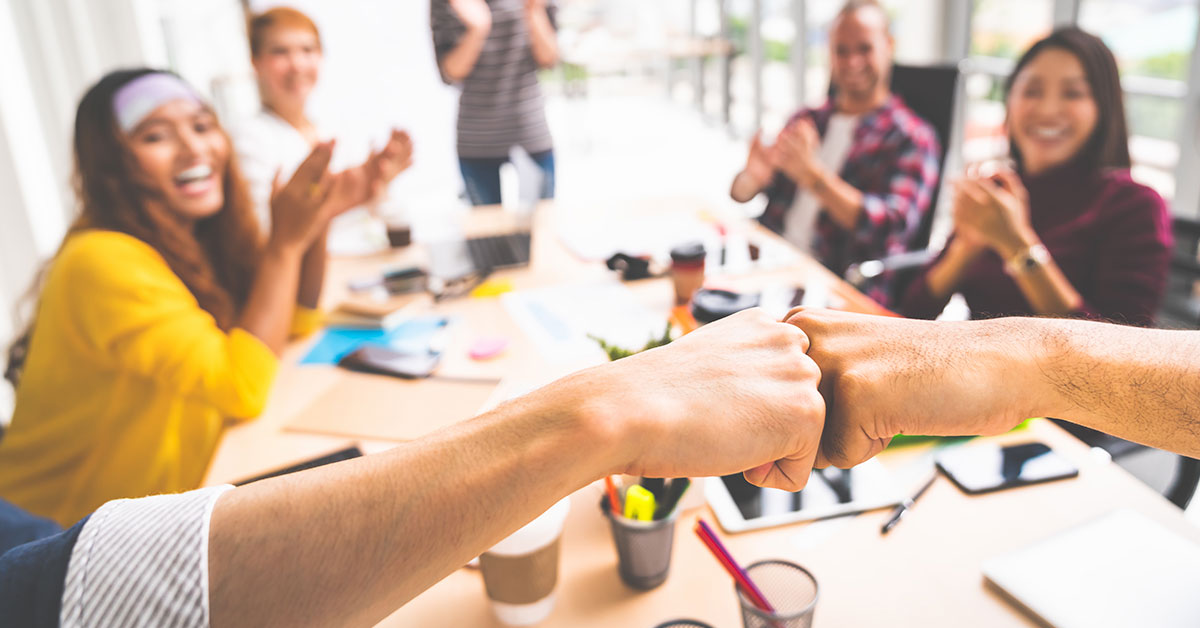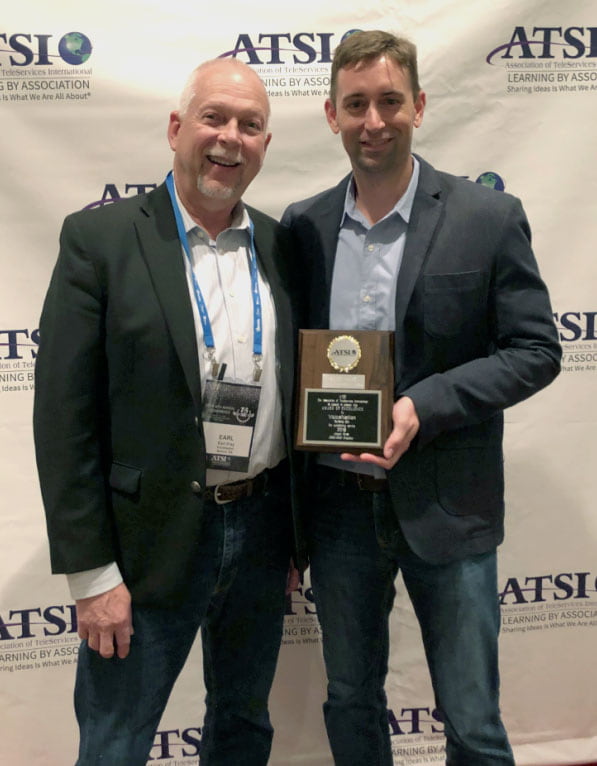 We are excited to announce that VoiceNation has been awarded the ATSI Award of Excellence for the third year in a row!
"Winning the award and being recognized by our industry peers is a huge honor considering the legacy of ATSI," said Eric Schurke, Vice President of Operations. "The standards of excellence in this organization are extremely high and we are extremely honored to be recognized with so many other great companies."
ATSI uses independent contractors to place calls to live answering services and call centers, measuring call center and operator success by evaluating their courtesy, accuracy, response time, and overall service to callers over a six-month period. Only call centers who score 80% or above in all categories receive the coveted ATSI Award of Excellence.
There are many factors that have contributed to VoiceNation's success in the telecommunications industry. "First, we invest a lot of time and resources into training and quality.  Quality is everything in our line of work. Secondly, we have great people and a great culture," said Schurke.
The Association of Tele Services International, Inc. (ATSI) is an industry association that is committed to the success of Telephone Answering Services (TAS) and Call Centers. Founded in 1942, ATSI represents over 200 of the most sophisticated TeleService agencies in the world.
"The product is only as good as the people, and without them, we wouldn't have won this award," Schurke explained. "I couldn't be prouder for all of them and I wish that each of them could have been there to accept this award in person."