Having a virtual receptionist can cut costs and streamline your business processes. By handling your incoming phone calls, virtual receptionists enable you to focus on your work and better manage your business. But, where do you start when there are so many virtual reception services out there?
At VoiceNation, we take the connections you make with your customers seriously. In an industry that's swarming with automated replies and chatbots, we're committed to creating valuable interactions that deliver maximum satisfaction for both your business and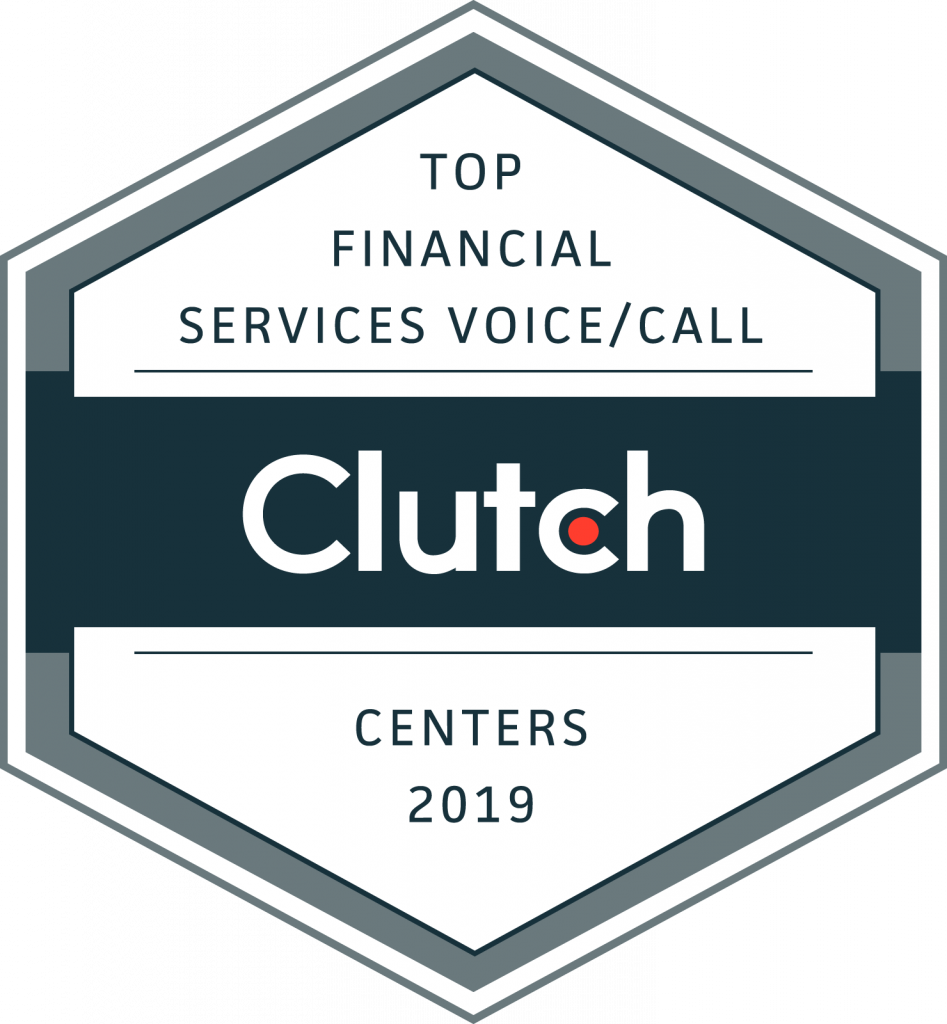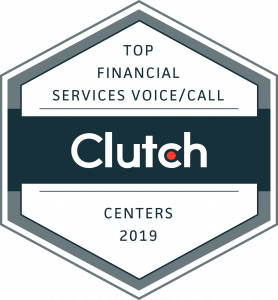 your clients.
Why trust us? Well, we've recently ranked #2 on Clutch.co—a B2B ratings website—in virtual reception, for the financial services sector. Here's what one of our happy customers had to say on the reviews platform:
"That level of attentiveness, organization, and professionalism is what sets Voice Nation apart." — CEO, Luminate Marketing
While maintaining the essence of real human connections, we leverage innovative technologies to add value to your business. Our services allow your business to maximize efficiency while staying true to your values.
Here's another satisfied voice on the Manifest, a business news website:
"When we first pushed to Voice Nation, I was shocked at how many phone calls we were getting. It turned out that we had been getting them all along, but people simply didn't want to leave a message…I would say that we're reclaiming about 60% of the opportunities which were lost before." — CEO, Marketing Company
Again, we're ecstatic to be recognized by Clutch, where you can find many more of our rave reviews. Make sure to check out their sister site, Visual Objects. There, you'll find lists of top firms that can address your specific business needs.
So what are you waiting for? Let us serve your business. Start with a free 7-day trial today.