Why VoiceNation is the easy choice
See for yourself how we excel over our competition

An easy comparison of Answer Connect and VoiceNation
AnswerConnect hides its pricing on its website. For more information, you need to fill out a contact form with your information. From there you'll learn AnswerConnect's pricing begins at $150 a month. VoiceNaton's pricing starts at $30 a month.
Our proprietary software and highly trained US operators allow us to take detailed, comprehensive message. Our software captures repeat callers' information, which means when someone calls a business frequently, our operators don't need to frustrate them by taking down the same information each time. This provides a more personal experience for your customers.
AnswerConnect says they answer calls 20 percent faster than the industry standard, but that's within 4 rings. That's 1 ring longer than the average consumer wants to wait before their call is answered.
At VoiceNation, we answer calls in 2-3 rings – guaranteed.
VoiceNation's smart, proprietary software means our operators answer your calls just as an in-house receptionist would, but at a fraction of the cost. When many answering services talk about custom greetings, it's just referring to the specific way you want your callers greeted, and from there, the personalization stops. We've got your calls customized from "hello" to "goodbye" so we can provide the best customer experience possible.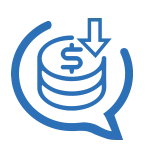 Pricing
Simple and straightforward with no hidden fees and charges.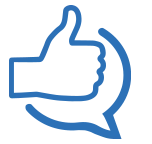 Free Trial
14 days free with no credit card information required!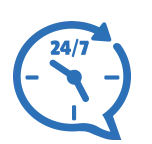 24/7 Service
We're open day or night, weekends and holidays. Now you are, too.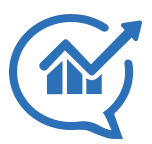 Big Data
Our smart technology generates reports and analytics, helping you pinpoint your target audience.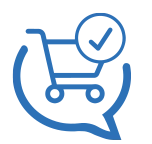 Order Processing
We can take orders over the phone or online – confidentiality guaranteed.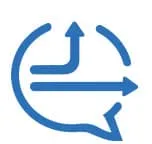 Emergency Dispatch
You tell us what is urgent, and we'll get those calls to you immediately.