Smith.ai
Smith.ai costs $70 a month BUT that's a flat rate that can rapidly increase if you choose their a l acarte services. If you want appointment setting, call forwarding, client intake and payment processing, that's an additional $1 per call. VoiceNation offers all of those features and more for free — not to mention our pricing starts at $30 a month.
 

| | Smith.ai | VoiceNation |
| --- | --- | --- |
| Prices starting at | $70 | $30 |
| Free trial | Only 10 calls | 7 days, unlimited |
| Cost | $5 call | $1 |
| Take payments | Extra | Free |
| Spam and wrong numbers | Conditional | Always no charge |
| Book appointments | Extra | Free |
| Mobile app | No | Yes |
| Big Data | No | Yes |
| Contract | Yes | No |
Smith.ai also claims that it charges per call and won't charge for wrong numbers, solicitors, spam and robocalls but that doesn't account for hang ups and dead air calls. Smith will block calls that they have the capability to block but admit that they can't block all unwanted calls and they will charge for them.
Smith.ai 30-day trial is very long compared to our 7 day trial, but that only includes 10 calls, which – depending on your business – you could use in a single day. We offer unlimited calls during our free trial.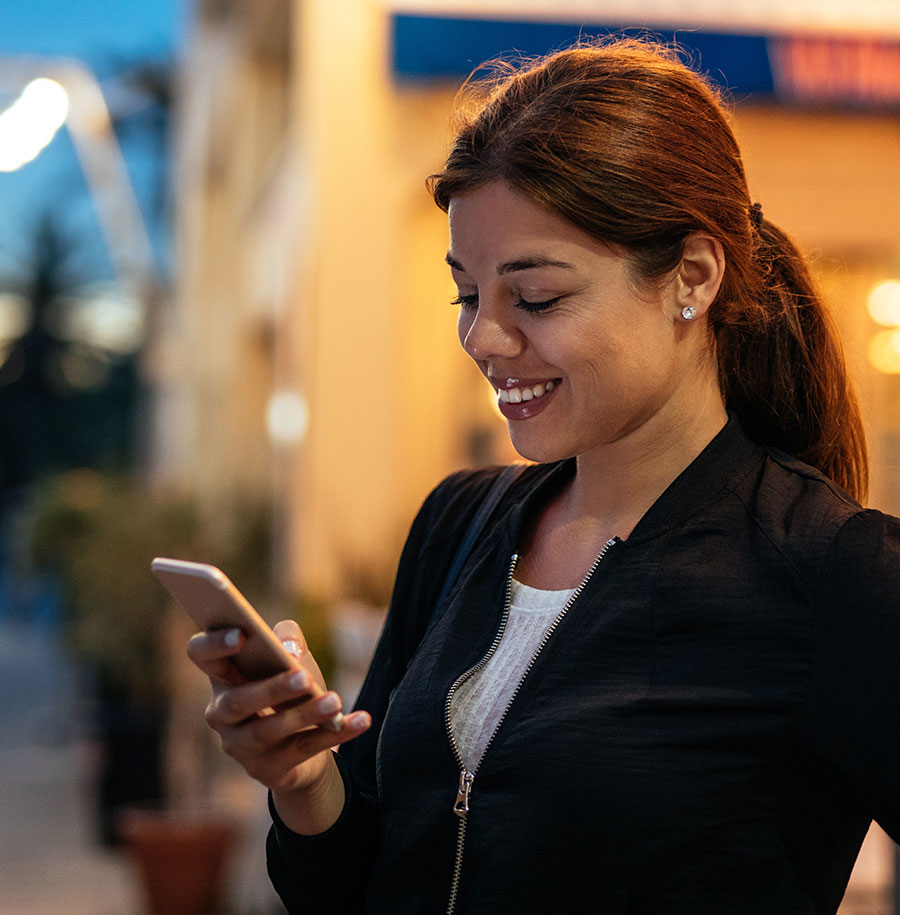 VoiceNation is a 24/7 answering service, including holidays, so your calls are always covered. Smith.ai will only answer your calls during a limited window – 8 am to 12 am (ET) or 5 am to 9 pm (PT) Monday through Friday.
Smith.ai offers custom greetings, but not an entire customized script. Our operators talk to your callers just the way you would throughout the call, not just for a greeting, which means personalization from "hello" to "goodbye."
It's a fairly common practice that answering services don't have setup fees, which is something Smith.ai advertises. At VoiceNation, we also do not have set up fees, but you'll also get an onboarding specialist and a dedicated account manager for free. We can get your account up and running instantly, something Smith can't do. We also don't require you to sign a contract and Smith does.