PatLive
PatLive will dazzle you with all the features it can provide, but it's going to cost you. With the "Basic" plan starting at a reasonable $39, you only get basic message taking. If you want PatLive's advanced features, you'll see a jump in price to $149 and grow only more expensive if you want even more features.
 
PatLive
VoiceNation
Prices starting at

$39

$30

Bilingual operators
$20 mo.

Free

Confidentiality
No

Yes

Mobile app
No

Yes

Appointment scheduling
Advanced feature

Free

Big Data
Advanced feature

Free

Lead capture
Advanced feature

Yes

*Advanced features start rolling into to plans starting at $149 a month versus VoiceNation's $75 a month plan.
VoiceNation's $30 month plan is basic message taking and adding features will only ever cost you $75 a month. After that, the price increase is based on minutes used, not services rendered.
PatLive records calls and has no guaranteed confidentiality. This means if you're looking for a medical or legal answering service, PatLive cannot protect your sensitive information – leaving you exposed to potential lawsuits. Their basic message taking service is $39 a month, whereas VoiceNation's is $30.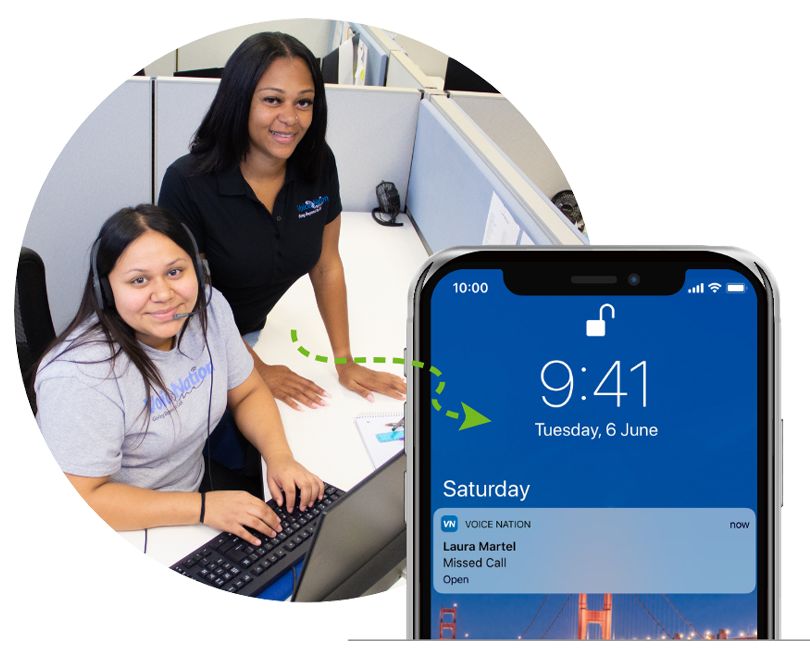 If you want more features, including call screening, transfers, appointment scheduling and order processing, it'll cost you $149 a month. At VoiceNation, our inclusive, feature-rich packages start at $75. You'll also get a dedicated account manager. At Patlive, that'll cost you the Pro package at $629 a month.
Patlive will capture your leads, but only as part of their more expensive ($149 a month and upward) plans. VoiceNation's lead capture is completely free starting with our $75 Business Plan.