Meet your leadership team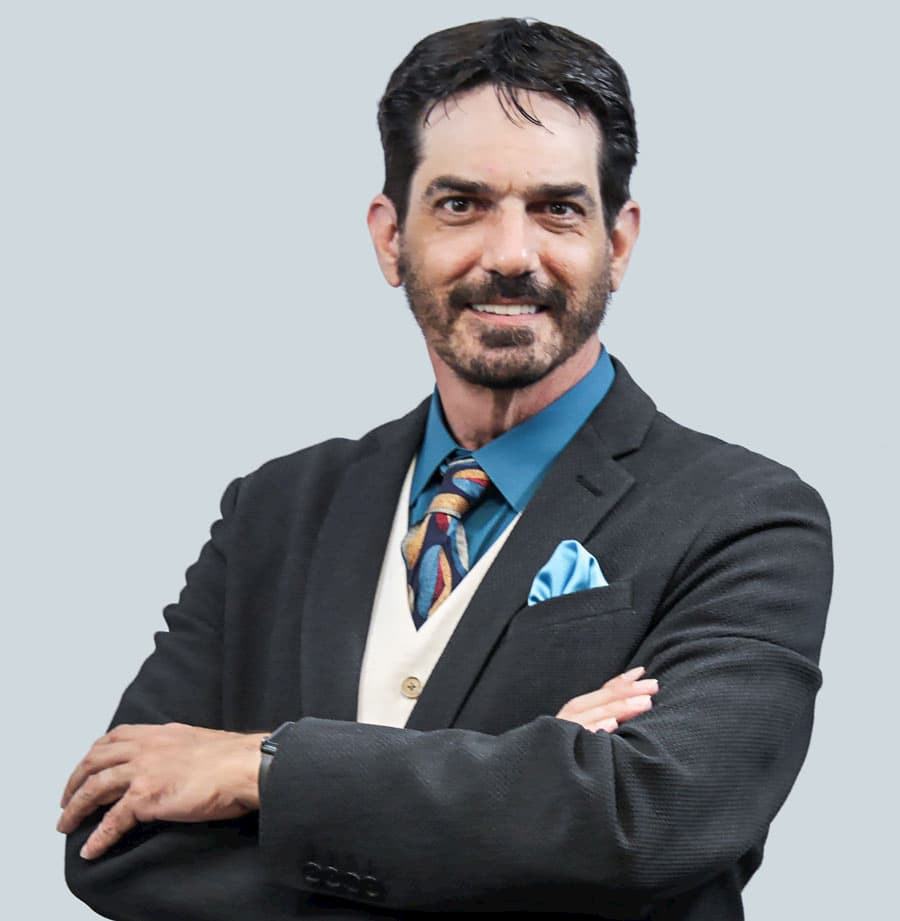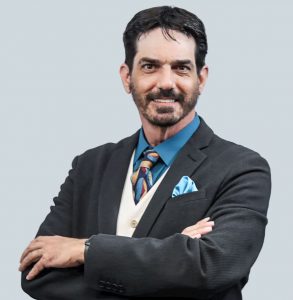 John Ginger, Director of IT
John Ginger oversees the 24/7 operations of VoiceNation's IT department, ensuring services are operational and resources are available to support our call center staff and ultimately our customers.
John joins VoiceNation with over 25 years of experience in building, maintaining and supporting IT infrastructures across mid- to large-size organizations.
Past Roles & Achievements
In previous roles, John has performed in both technical and managerial functions, from supporting 40k users in a nationwide footprint as a Senior Program Manager to running his own company supporting customers in IT functions and Business Process Improvement, such as ISO and CMMI accreditation.
Education
John's education is dual focused, with a background in business administration and computer science.
Passions & Pursuits
John loves to spend time in his woodworking shop turning out unique crafts. He also enjoys traveling with his wife and spending time with his two children and four grandchildren.