Meet your leadership team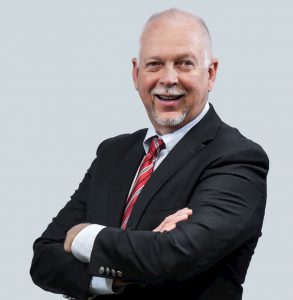 Earl Klay
Earl is responsible for the strategic planning and execution of all Call Center operations. His emphasis is on customer care, quality management, workforce planning, recruiting, coaching and training.  Keeping call center performance at a high-level coincides with continuous employee development programs that enhances knowledge, skills, and engagement.
Roles & Achievements
With over 20 years of management experience in call center operations, program development, and staff development, Earl has a proven record of quality and compliance results, maximizing the use of resources, spearheading programs that positively affect call center efficiency, and bottom-line profits.
Education
MBA – Capital University, BA Pharmacy Ohio State University
Passions & Pursuits
An ongoing pursuit in developing knowledge and skills needed to make natural animal fiber products.