Why VoiceNation is the easy choice
See for yourself how we excel over our competition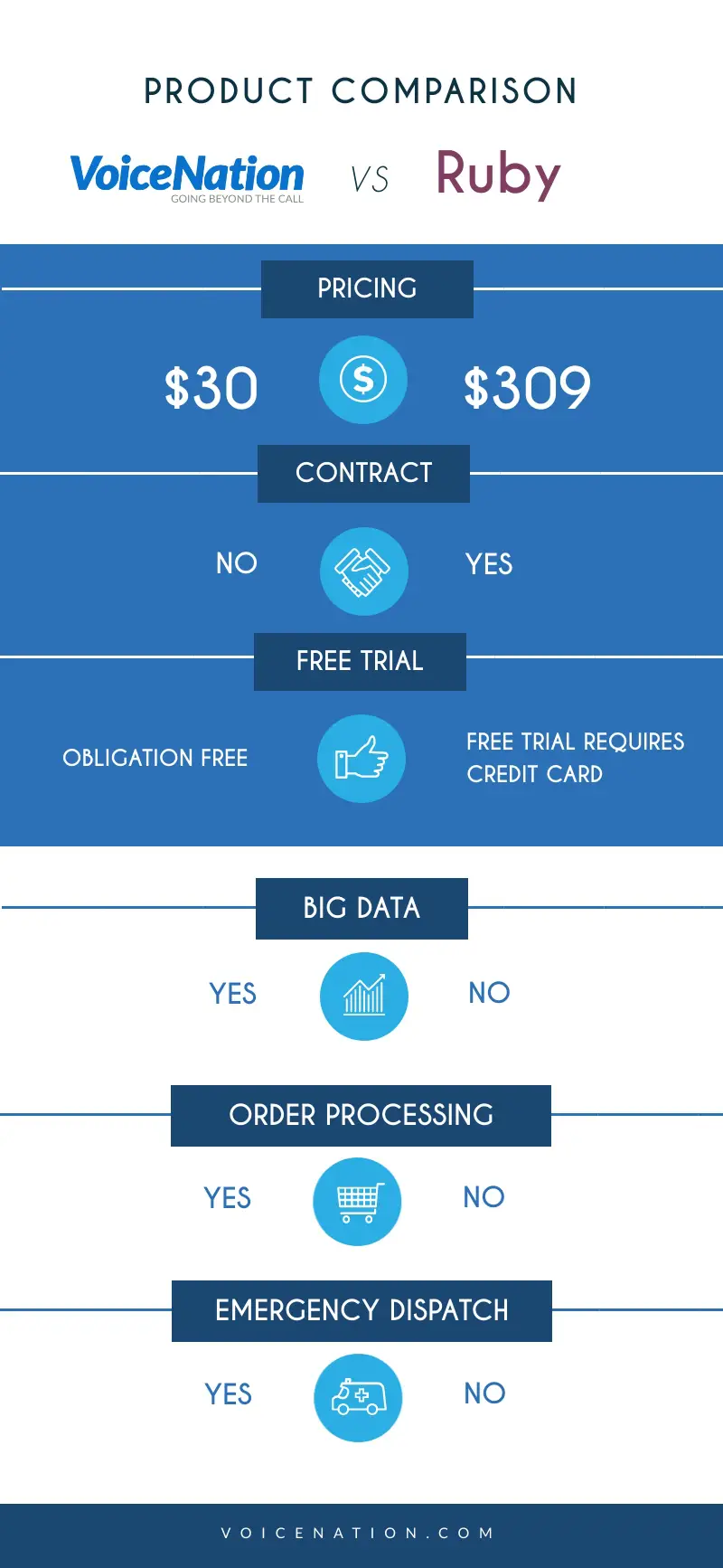 An Easy Comparison of Ruby and VoiceNation
If you're looking for 24/7 Live Answering, you can look to VoiceNation first. Our Live Answering Services is the premier choice for business owners everywhere.
Ruby starts off their relationship with your business by asking for your credit card information for their free trial – which is not required by VoiceNation's Free Trial. We want you to try out our service with no strings attached, really! 
And while they also offer call forwarding, bilingual receptionists, and intake forms, you'll be paying a premium since their prices start at $319 a month. At VoiceNation, our affordable plans, including all of these services, start at just $49 a month. We keep our prices reasonable because we work smarter and more efficiently so we can pass the savings on to you.
Ruby will only offer a custom greeting and leaves the rest up to their receptionists. VoiceNation has intelligent proprietary software that allows for scripting from "hello" to "goodbye" meaning we can ensure the best, personalized experience for your callers. Because of this scripting, you're in the driver's seat when it comes to answering your calls.
No surprises! We represent your business the exact same way you do.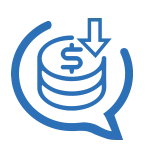 Pricing
Simple and straightforward with no hidden fees and charges.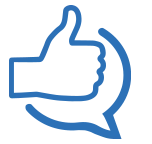 Free Trial
14 days free with no credit card information required!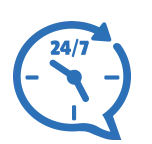 24/7 Service
We're open day or night, weekends and holidays. Now you are, too.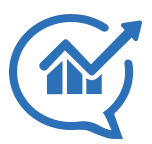 Big Data
Our smart technology generates reports and analytics, helping you pinpoint your target audience.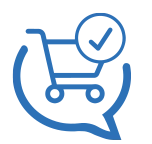 Order Processing
We can take orders over the phone or online – confidentiality guaranteed.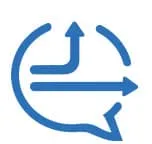 Emergency Dispatch
You tell us what is urgent, and we'll get those calls to you immediately.